Want extra confidence on warmer days or while you're exercising? You can get that boost in seconds by shaving under your arms.
Less armpit hair means less chance of visible sweat stains on your clothing, as well as less space for bacteria to breed.
Smoother underarms look and feel much better on hot summer days or if you're playing sports, allowing you to feel more confident in your appearance – especially if you know that unappealing sweat patches and strong body odour are a whole lot less likely.
Shaving Armpits Proven to Reduce Body Odour
Research presented by Gillette at the 23rd World Congress of Dermatology in Vancouver in June 2015 showed that shaving under your arms is proven to significantly reduce body odour.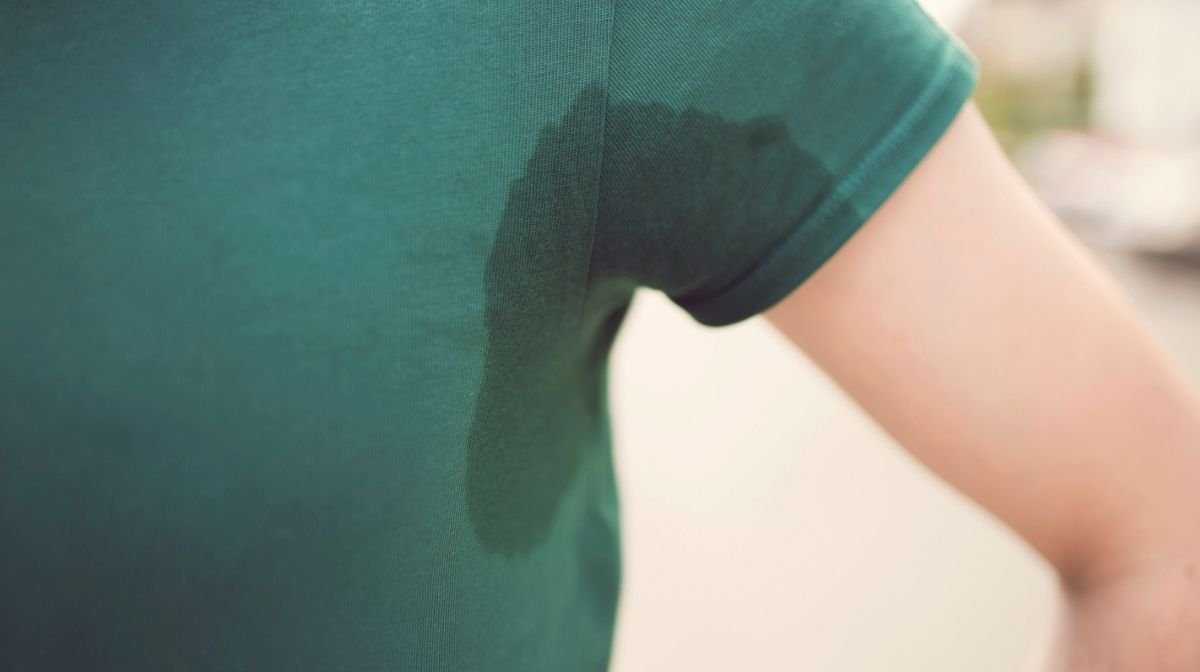 Overall, it was found that shaving was 2.5 times more effective than washing with soap alone at reducing underarm odour. After men had washed their armpits with soap, their body odour was found to reduce by 23%. However, after shaving and soap washing, there was a 57% reduction in body odour, showing a clear benefit to removing armpit hair.
In contrast, it was found that trimming armpit hair with scissors only reduced body odour by 27%, making it little more effective than simply washing with soap.
What's more, the benefits of shaving could be smelt for days; the 57% reduction in body odour was evident after one day, a 40% reduction was evident on day two and a 30% reduction was still there on day three. This means that three days after shaving, the effects were still greater than those on the first day after washing with soap.
This is because using a razor on your underarm skin helps to remove dried sebum, debris and trapped odorants, which can all be responsible for causing an unpleasant odour after exercise or after a hot day.
How to Shave Your Armpits Step-by-Step
Check out our manscaping tips on how to shave your armpits for the perfect finish.
1. Prepare Your Skin
First up, you need to prep your skin to guarantee the smoothest possible finish. Have a hot shower to soften your body hair, as this will lower the risk of any wince-inducing nicks or pulls later.
Exfoliate your skin while you're in the shower for an extra smooth finish to remove any dead skin cells and prevent painful and unsightly ingrown armpit hairs. Then, you'll be ready to start removing hair.
2. Begin with a Trim
Long body hair can get stuck in blades, affecting their performance, so you need to start by trimming your armpit hair.
The Gillette All Purpose Styler and Beard Trimmer is the ideal tool – it's battery-operated and 100% waterproof, so you can use it while you're still in the shower or at the sink, letting you easily fit a little bit of manscaping into your usual morning routine.