We often shave our facial hair into different styles to showcase our personality, but what about your pubic hair?
Your pubic hairstyle can say a lot about you. Manscaping has become increasingly popular in recent years, and there's a wide range of styles you can choose from to find an intimate hairstyle that suits you:
1. Natural, But Trimmed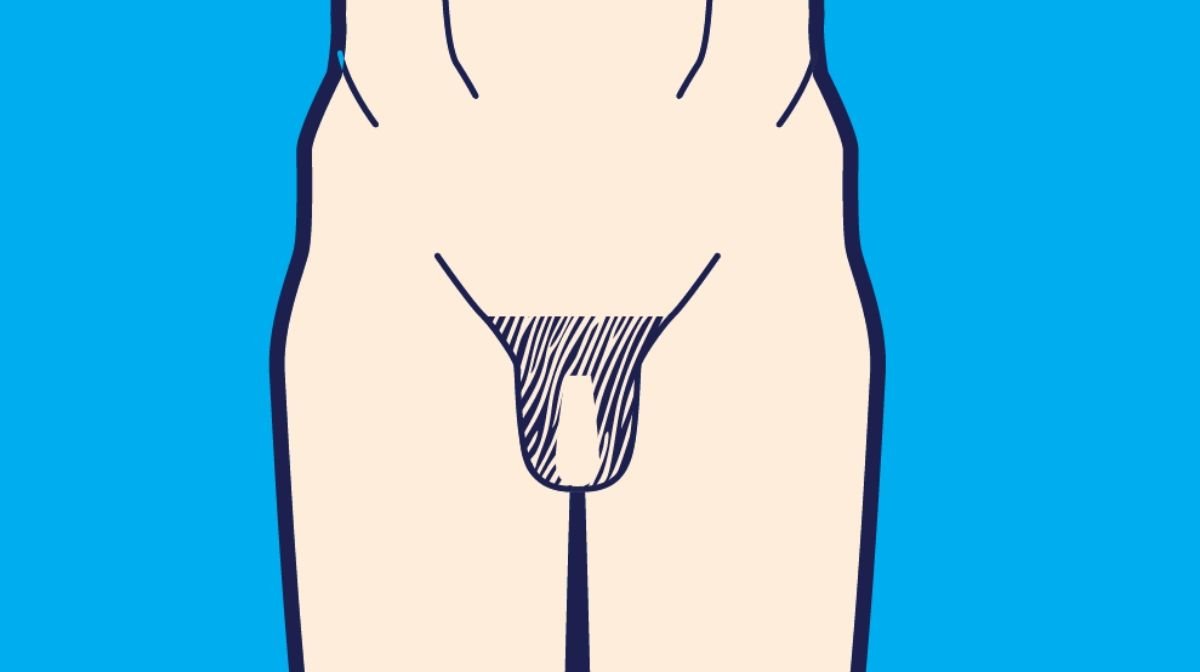 If you like a natural, traditionally masculine look, let your pubic hair reign – just make sure you're keeping it in check with regular trimming so it doesn't look too wild down there.
The Gillette All Purpose Styler isn't just for trimming and styling your facial hair, but also your body hair, including your pubes. Just make sure you're changing the blades and cleaning the shaver thoroughly when you're switching between areas…