Gillette is excited to announce the UK launch of Razor Maker, a limited edition collection just in time for Christmas.
If you're looking for a present idea that's a little bit different, these unique razor handles make ideal shaving gifts – perfect for the man who has everything.
The four designs in the Razor Maker range are available for a limited time only, so get them while you can…
What is Razor Maker?
Razor Maker is a collection of innovative razor handles, powered by Gillette and created using stereolithography (SLA) printing technology by Boston-based 3D-printing powerhouse Formlabs.
The unique handles are produced using a process known as photopolymerisation, which involves moulding liquid resin into solid plastic, before a 3D printer uses a laser to draw out the final shape of the razor.
Each Razor Maker handle fits a Fusion5 ProGlide razor blade, providing precision, performance and a close, clean shave, thanks to its five super-thin anti-friction blades.
Here's what you need to know about each of the striking Razor Maker designs:
Cool Blue Subzero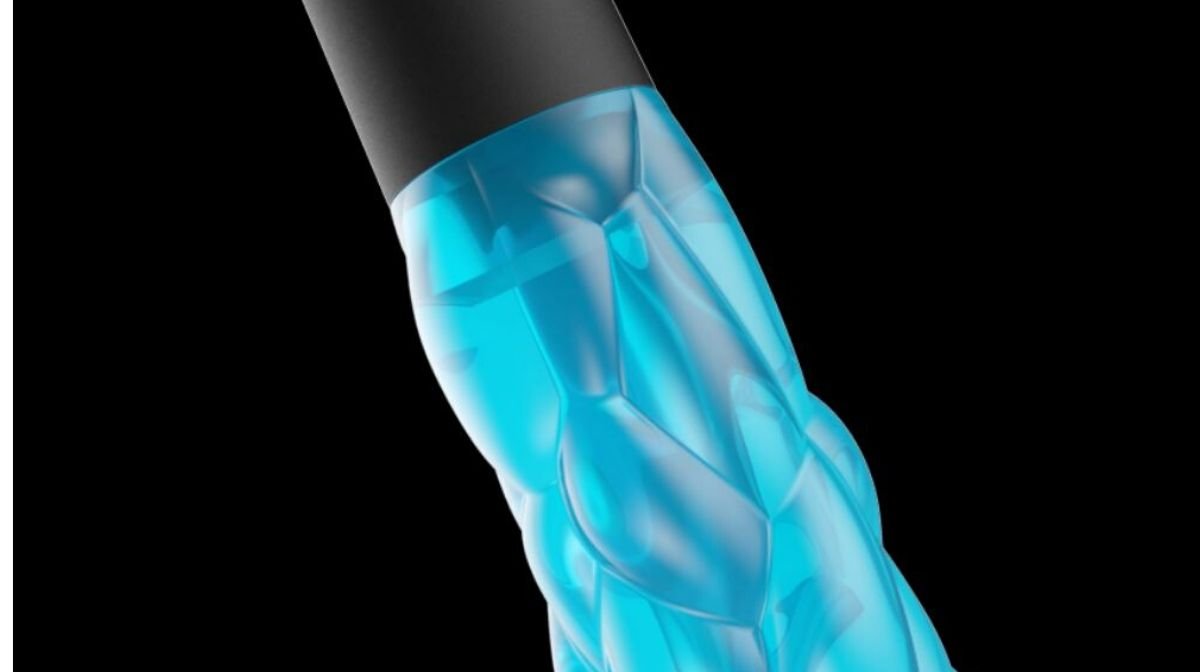 With an icy blue, frosted-effect handle in a bubble-like design, the Subzero will suit all ages and personalities.
It's stylish, sleek and seriously cool to look at; when combined with one of our ProGlide blades, it's everything a guy needs to look forward to his morning shave.