The sensation of a hot towel shave at the touch of a button – how amazing does that sound? That's what the GilletteLabs Heated Razor is all about, and it's exactly what the guests at the razor's official launch got to experience for themselves.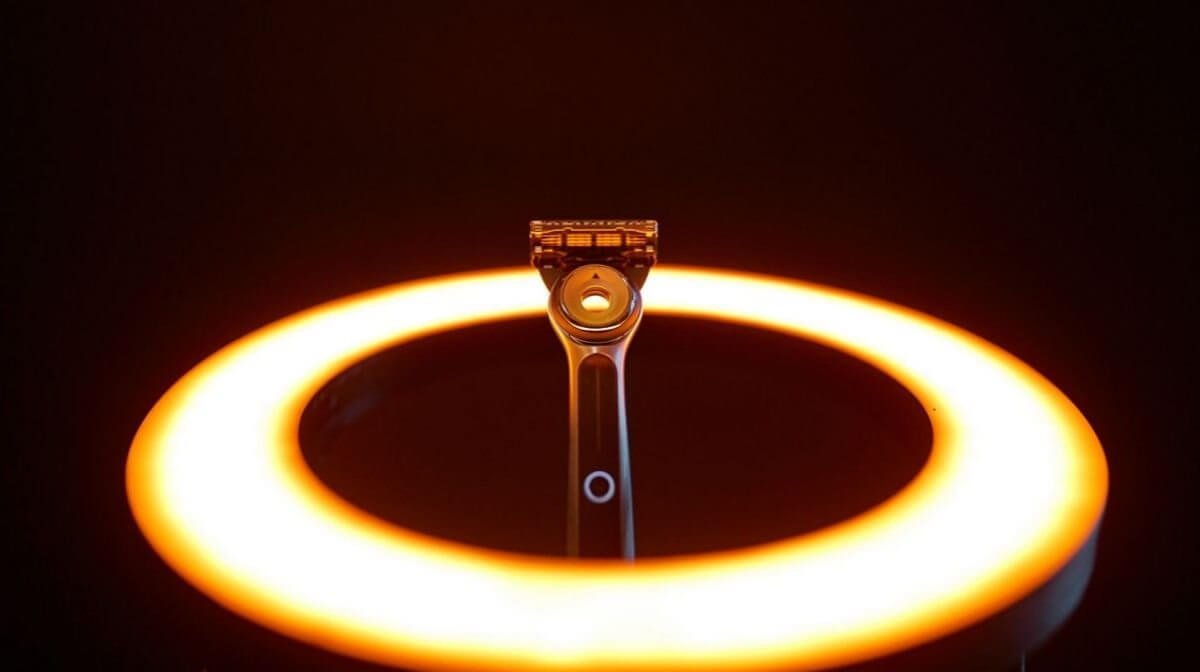 Last week, our guests arrived at King Street Townhouse in Manchester city centre for a night of luxury and warmth to celebrate the launch of the world's first Heated Razor from Gillette.
Guests included Ex on the Beach's Ross Worswick, former Love Island star turned entrepreneur Scott Thomas, ex-Union J member Josh Cuthbert, and YouTuber and blogger Chez Rust, who were all given the chance to try out the Heated Razor as they got themselves ready for the main event.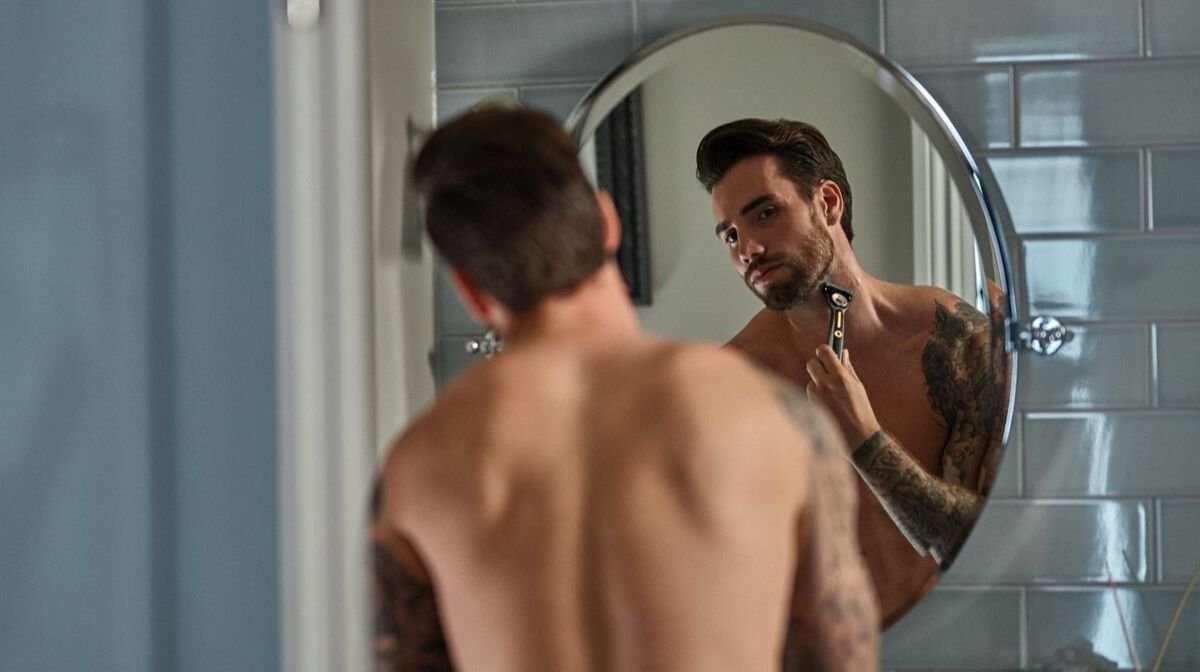 When everyone was groomed, suited and booted, it was time for the first drink of the night, a delicious flame-inspired cocktail made from Kraken, black walnut bitters, orange bitters, sugar and orange zest.
George Hewitt, assistant brand manager at Gillette, welcomed everyone to the event, before our very own Dr Kristina Vanoosthuyze gave a talk about the innovation behind the Heated Razor, providing an insight into some of the gadget's features, which include:
A stainless steel warming bar to deliver the heavenly feel of a hot towel shave
FlexDisc technology to guarantee contact between your skin and the warming bar with every stroke
Adjustable temperature levels, so you can enjoy your perfect shave, every time
Automatic protection from the razor overheating
Advanced five blades technology for a seriously close, smooth shave
A sleek handle for extra comfort while you shave
A wireless magnetic charging station, so you can still enjoy soothing warmth at the touch of a button when you're away from home
100% waterproof, so you can use your Heated Razor at the sink or in the shower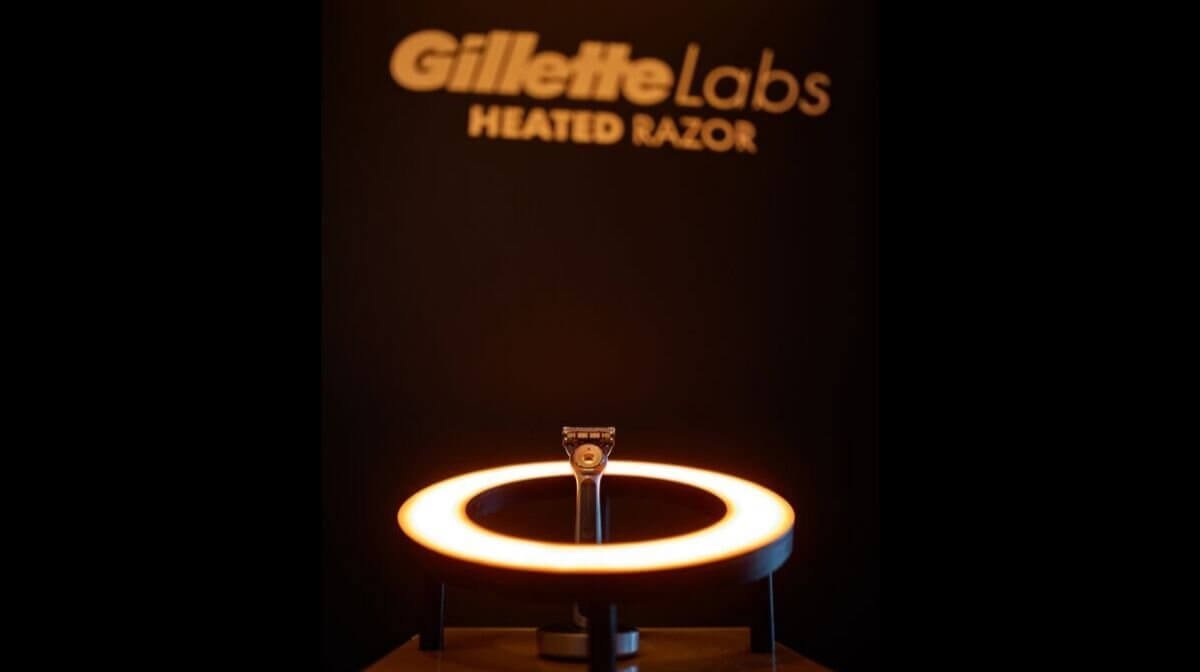 After Dr Kristina's speech, it was time to tuck into a three-course meal centred around warming ingredients, flavours and colours.
The stunning dishes on offer included pan-fried Loch Duart salmon with squid ink risotto, as well as beef fillet with braised ox cheek, carrot puree, sweet potato fondant, charred leeks and red wine sauce. The food was comforting and luxurious, exactly like the Heated Razor.
We're so chuffed everyone had a great time at the launch party, and we hope you enjoy the GilletteLabs Heated Razor just as much as our guests – you really do need to experience it for yourself.