Is anyone out there feeling baffled by the idea of layering clothes? When it comes to the rules of how to layer clothes, there are some easy wins any guy can make. And once you have the basics, you'll be flying through the fashion stakes, and able to put your own outfits together with aplomb.
So, the question is, why should you bother in the first place?
The Benefits of Layering
There are a couple of very good reasons for layering your outfits. Firstly, it enables you to dress for the environment. So, if you get hot for instance, you can take a layer off and still look put-together. The same goes for stepping out into the cold. With the right combination of clothes that work together, you can add a layer and still look stylish.
Essentially, from an aesthetic point of view, layering will help you look good throughout the day, whatever you're doing. And it all comes down to a few hero pieces that you can mix and match as you see fit. What could be more practical than that?
The Basic Rules of Layering
The basic rules for layering are simple. First, every layer should be able to be worn on its own. And remember, generally speaking, you need to keep longer layers on top. That means tucking in shirts before throwing a jumper over the top. But there's more to learn! Read on to become a layering pro.
Mixing Colours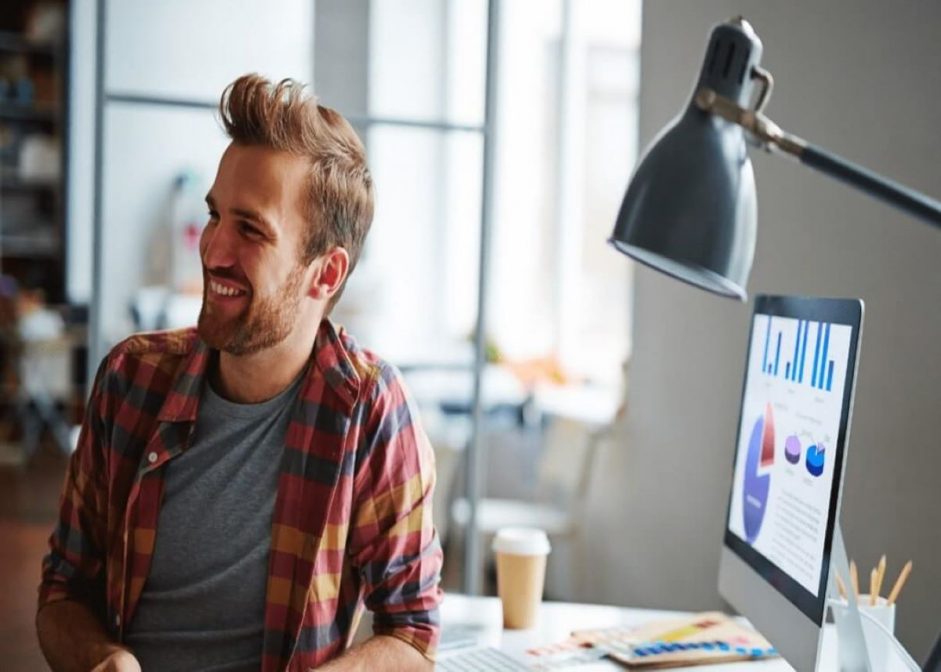 This is an easy one to remember. Just stick to one or two bright colours. Any more than that, and you'll be in danger of overkill. But that doesn't mean that you have to play it safe and stick to neutrals. In fact, layering a number of different colours in one outfit can work well. But keep them all of a similar tone, so if you're wearing blue, you can mix a few shades and pull it off.
Combining Patterns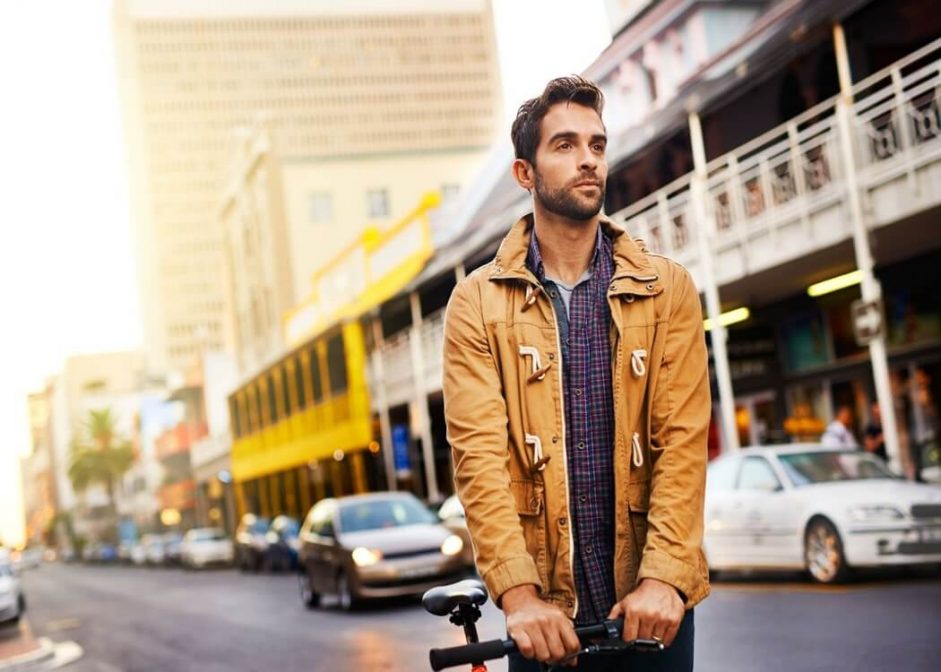 Patterns can be a great addition to both formal and casual looks. Think flannel shirts, tweed jackets or jumpers with a print if you're feeling especially bold. If you do want to incorporate a pattern though, be sure to keep the rest of your outfit restrained. If you're wearing more than one print, always make sure the pieces next to it are plainer or solid coloured. So, imagine you're wearing a checked shirt. Under it, you'll be best wearing a plain t-shirt.
Mixing Textures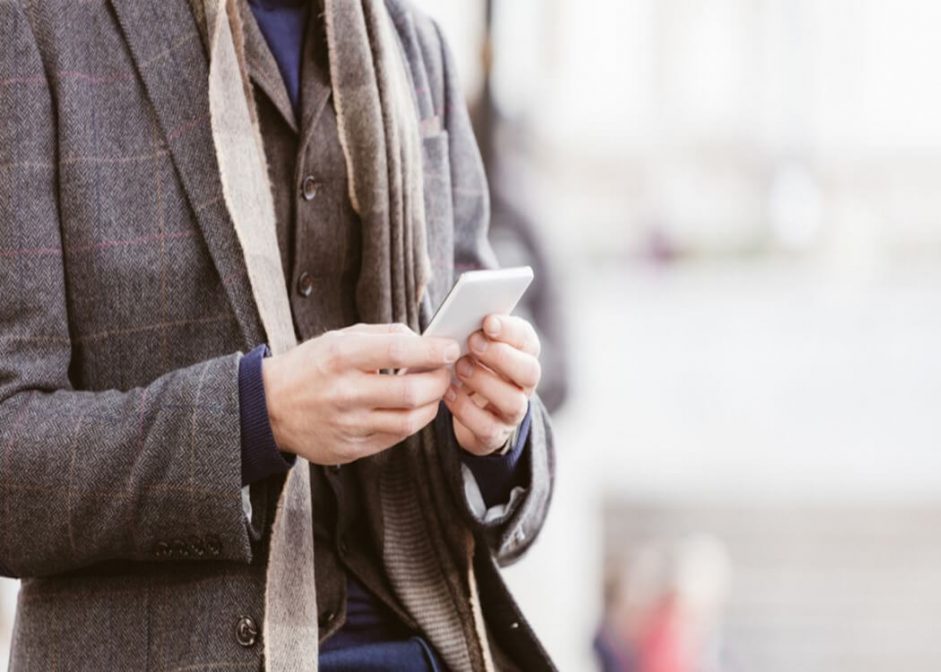 In short, you'll need your textures to run from light to heavy. If you picture that in practical terms, you'll be thinking of a shirt, followed by a waistcoat, then a blazer and an overcoat, just as an example. Mixing fabrics and textures is a good way to play around with your look too, with mixes like wool and cotton going well together.
How to Layer Formal Clothes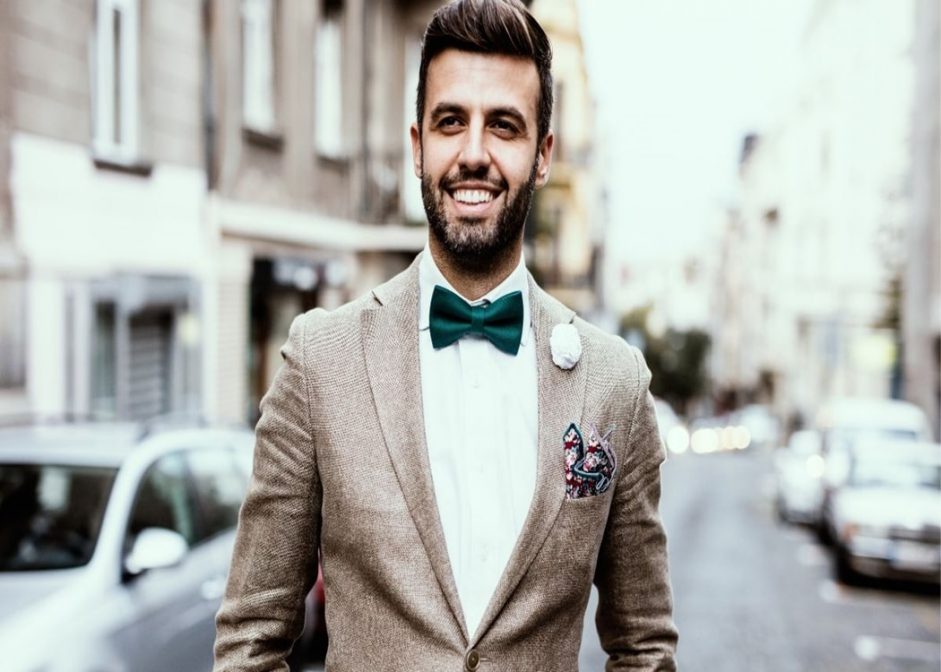 There is a difference between layering casual and formal outfits. If you're wearing a suit and tie, for instance, you'll need to stick strictly to that basic rule of making sure that only outer hems are visible. For example, don't allow more than an inch of your shirt sleeves to be visible beyond the cuff of the jacket.
Perhaps more than any other type of dressing, the key here is to make sure that everything fits perfectly. And remember, accessories, like pocket squares and neckties, are layers too. So, think about the colours rule before you add them.
How to Layer Casual Outfits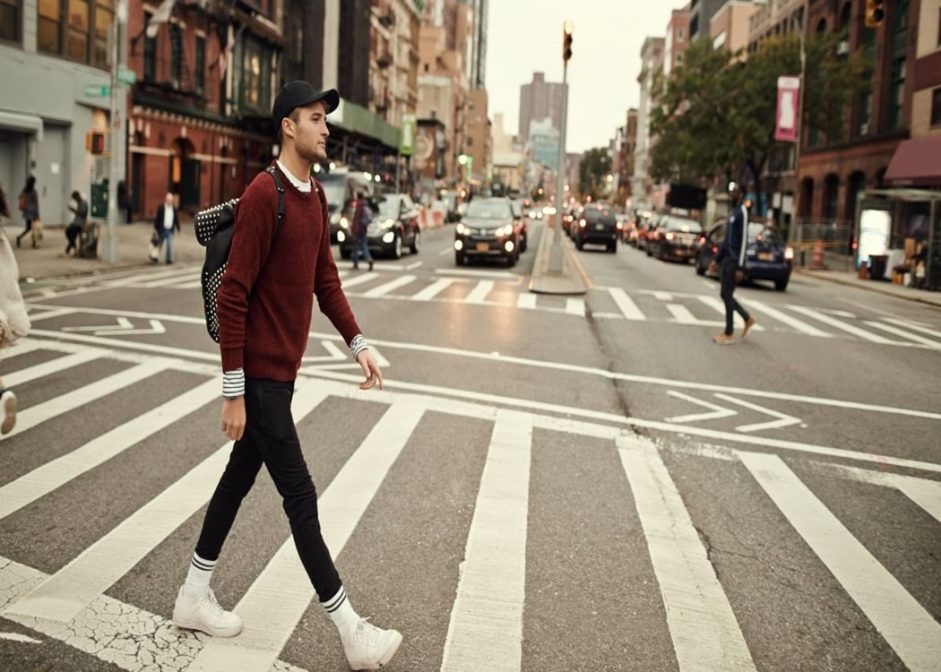 If you're going for a more casual look, you can relax on some of the rules a little. You could get away with a longer inner hem for instance. But don't get too experimental with it! This is a look best worn sharp. Great ways to get that casual layered look is with a cardigan, gilet, hoodie, or denim jacket.
Wardrobe Staples that are Useful for Layering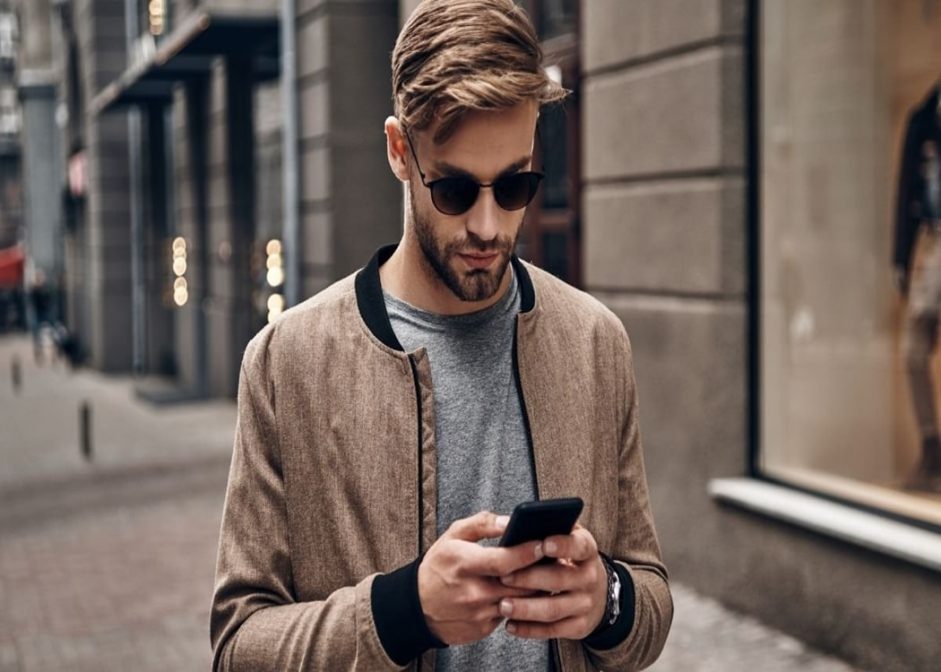 There are some simple staples you can add to your wardrobe to mix and match. Think of them as investment pieces, and items that you'll always feel comfortable in. Cardigans are a good middle layer which can be worn with t-shirts and coats or blazers, as are gilets, hoodies, flannel shirts, jumpers and denim jackets.
A selection of plain, well fitted t-shirts will form a great base. For more formal looks, tailored smart shirts are stylish when paired with any middle layer, or under a suit jacket. For the outer layer, you'll need a good coat for each season.
Now you know how to layer clothes like a pro. If you want to read more style tips, take a look at our blog.