Spending a bank holiday at home may not be your first choice, but there are a few positives: you'll save money; you can do those tasks you never usually get round to; and you'll still feel refreshed, and have renewed focus when you do get back to work.
Wherever you are, a bank holiday is always a good excuse to have a break, switch off from work, and let yourself properly unwind. Here are a few ideas for how you can make the most of a bank holiday weekend at home.
Enjoy an Indoor 'Barbecue'
Barbecues have become a bank holiday tradition, and there's no reason you can't still enjoy all the best bits on a much more lowkey scale.
The grill function of your oven can do pretty much the same as your barbecue, so raid your freezer for sausages, chicken wings and burgers (or mince to your own), get in some halloumi and bread rolls, make a pasta salad, and be generous with your marinades.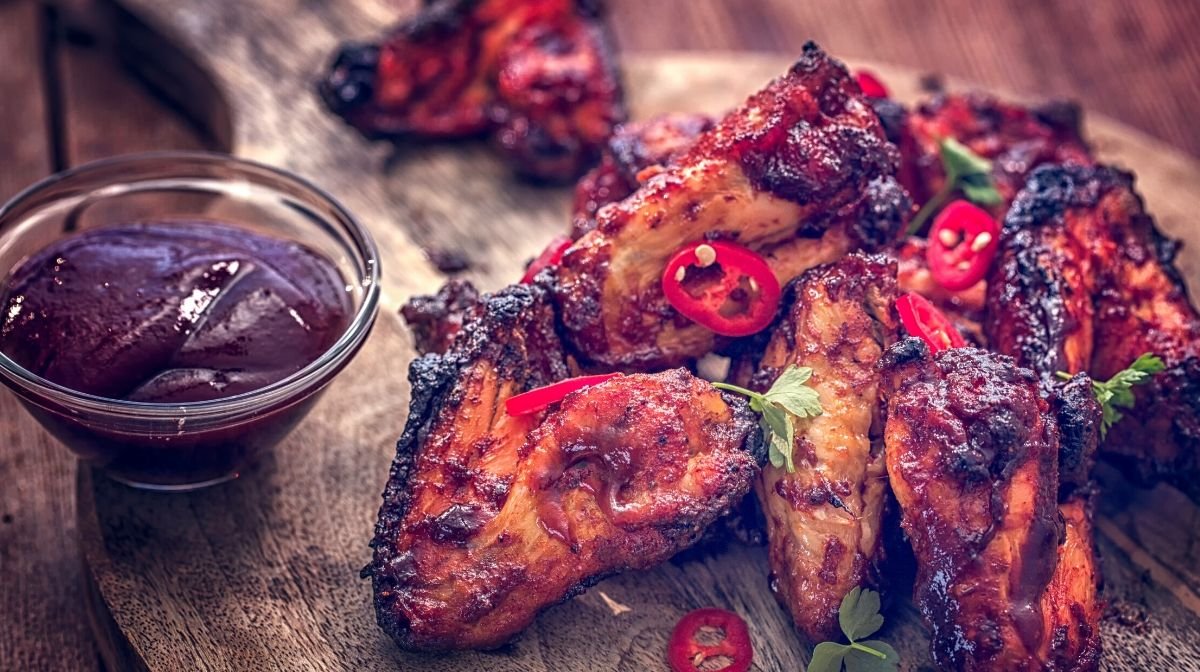 Heating chopped tomatoes with brown sugar, vinegar, Worcestershire sauce, chopped onion and diced garlic before blending into a smooth marinade is a great homemade option – if you like an extra kick, add a sprinkle of chilli flakes or a chopped fresh chilli too.
Bonus: an indoor 'barbecue' means you don't have to worry about getting too cold when the sun goes in – you'll already be lovely and cosy indoors.
Be Creative/Productive
One way to feel as though you've achieved something with a day off is to have something to show for your day that you didn't have at the start of it. This could be something arty or a piece of writing, but if you don't have a creative streak, there are still plenty of options.
For instance, having a tidy spare room or garden at the end of the day could be an achievement you didn't have when you woke up. Learning something new as a result of a few hours' reading is another good example. When you achieve something, no matter how small, your brain receives a dopamine hit, giving your mood a boost, leaving you feeling good for the rest of the weekend.
Be a Sofa Tourist
Thanks to modern technology, you can enjoy virtual visits to museums, zoos and other places of interest from the comfort of your very own sofa, so long as you've got access to the web.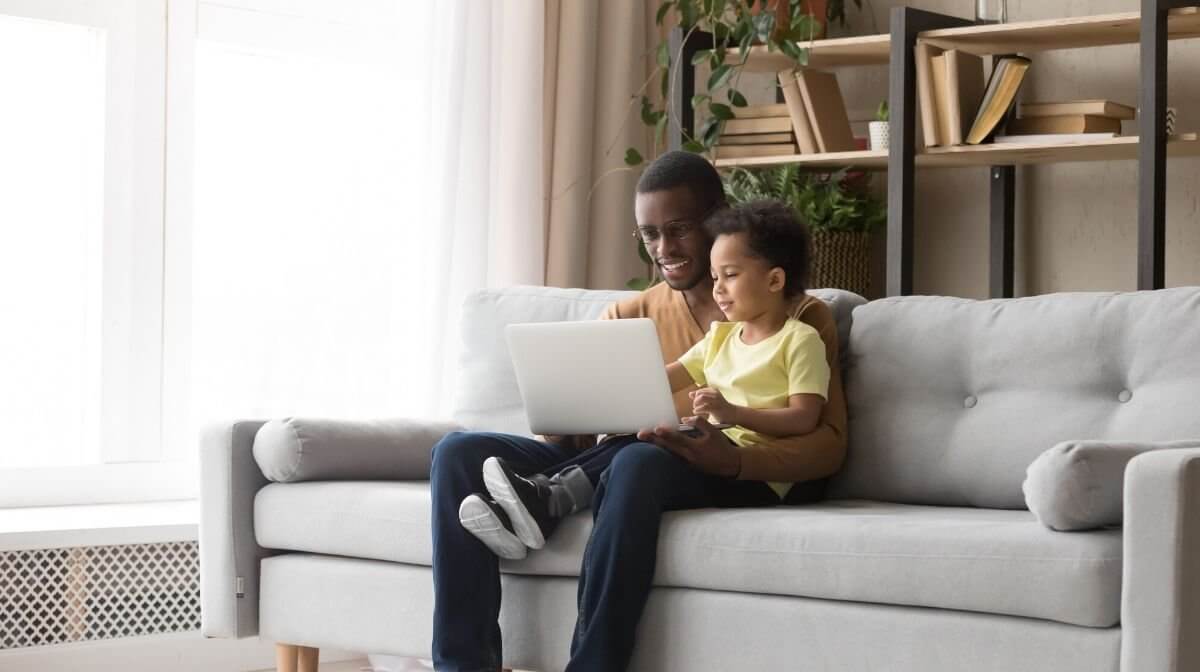 What's more, some theatre companies even have full-length shows that you can watch online. Bring your own popcorn or other noisy snacks, take as many breaks as you like, and enjoy a fantastic night of entertainment without having to leave your front room.
These activities are great for keeping little ones quiet and occupied while you try to enjoy some time to yourself, so have a look what's out there and take advantage of these brilliant resources.
Catch Up and Connect
If you're not going out to see friends or family, you can still catch up via video call apps, where you could even arrange a virtual pub quiz for you all to do, or look for a virtual comedy night online that you can all dial in to and enjoy together.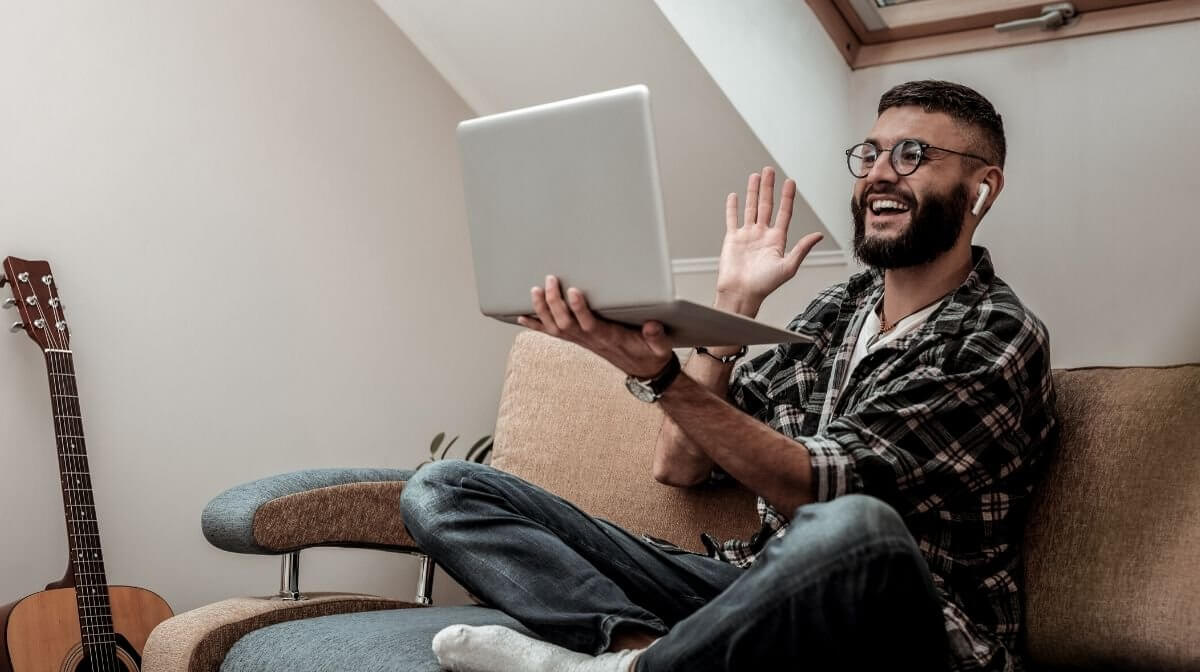 Spending time cooking the same meal or baking from the same recipe separately and then sitting down in your own dining rooms to enjoy it together over a video call is another lovely way to catch up and connect. You could even invite your mates to your indoor 'barbecue' – just make sure they've got some grub of their own so everyone's happy.
Make Time for Self-Care
How often do you take the time to just do nothing and properly unwind? Self-care is important, and it's something that looks different to everyone.
You might choose to spend time looking after yourself through exercise or eating well, by binge-watching a new series in bed, or even via something as simple as staying on top of your usual grooming routine.
If shaving before work always makes you feel like the best version of yourself, do the same on a bank holiday to start the day feeling your best, and it's likely that you'll find yourself in a better frame of mind to make the most of the day ahead.
For the ultimate self-care experience, treat yourself to a little bit of luxury with the GilletteLabs Heated Razor. This innovative shaver delivers soothing, comforting warmth with every razor stroke, bringing the wonderful sensation of a Turkish shave to your very own bathroom.