The sun is shining and the rain is giving way to pleasant summer temperatures. This makes us want to go out, to walk around and enjoy the first rays of sunshine, maybe do some outdoor sports. It's also the perfect time to get back into jogging, cycling, or even doing your workout outdoors, which is much more enjoyable than doing it in your house or flat!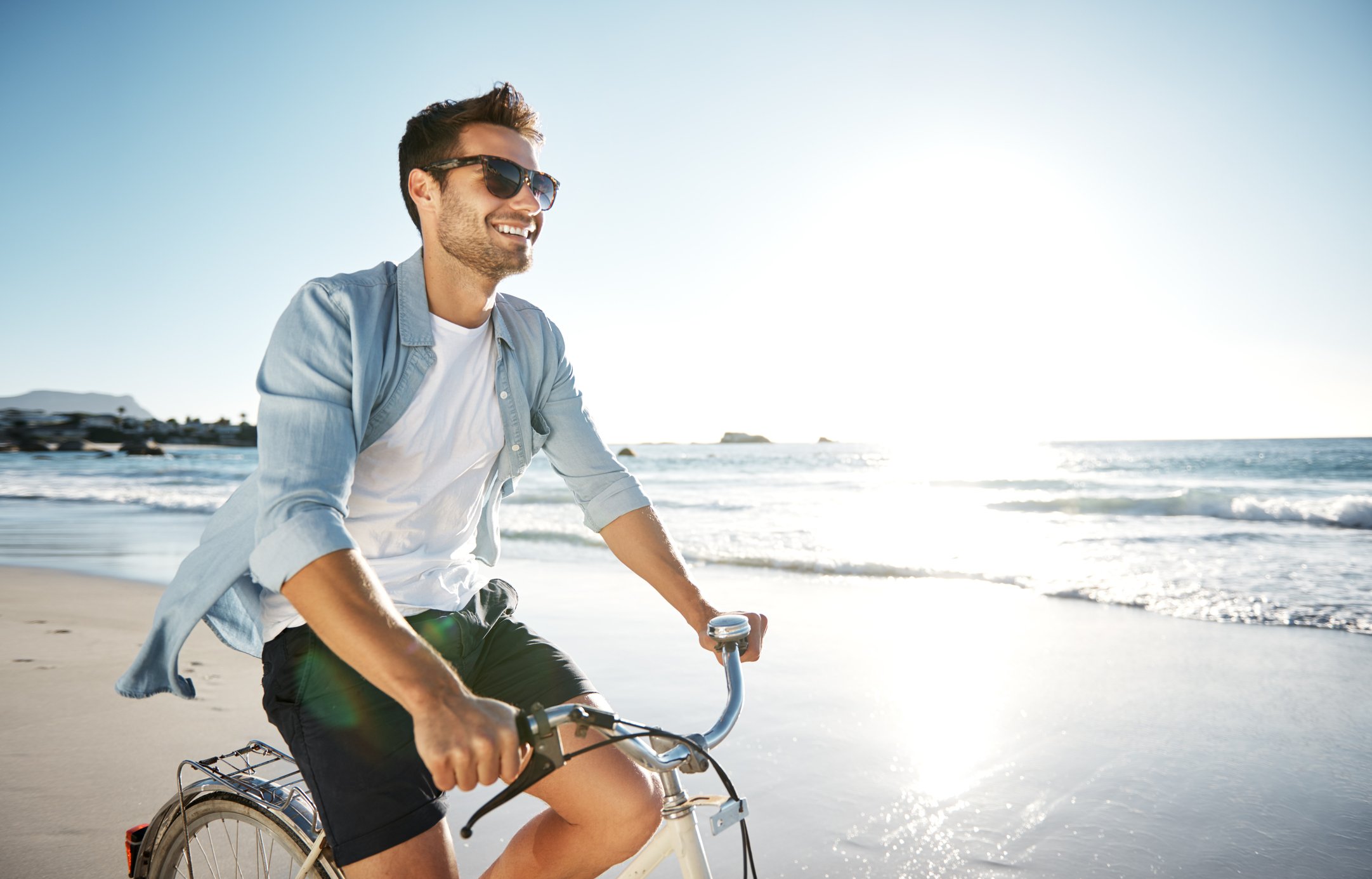 But beware, even if it's not yet very hot, it's important to prepare your skin, hair and beard for these new climatic conditions and to take the right steps now.
So before you rush out the door, here are our tips.
Clean Your Skin and Hair Thoroughly
It may sound strange to say this, but this winter your skin may have suffered some damage. In particular, it can be dehydrated due to the dry air. Remember your dry lips or your hands being damaged by the cold? It turns out that we take less care of our skin in winter than in other seasons, which is somewhat understandable: we expose our bodies much less.
So it's time to thoroughly clean your skin by cleansing and exfoliating not only your face but also your body, hair and beard! Dead skin can be found on the skin under your beard, and removing it will help to avoid beard dandruff. If you have sensitive skin, try cleansing with Gillette SKIN Ultra Sensitive Face Wash, designed for daily use to help remove dirt and debris from the skin. Perfectly cleansed skin will be better prepared for the sun.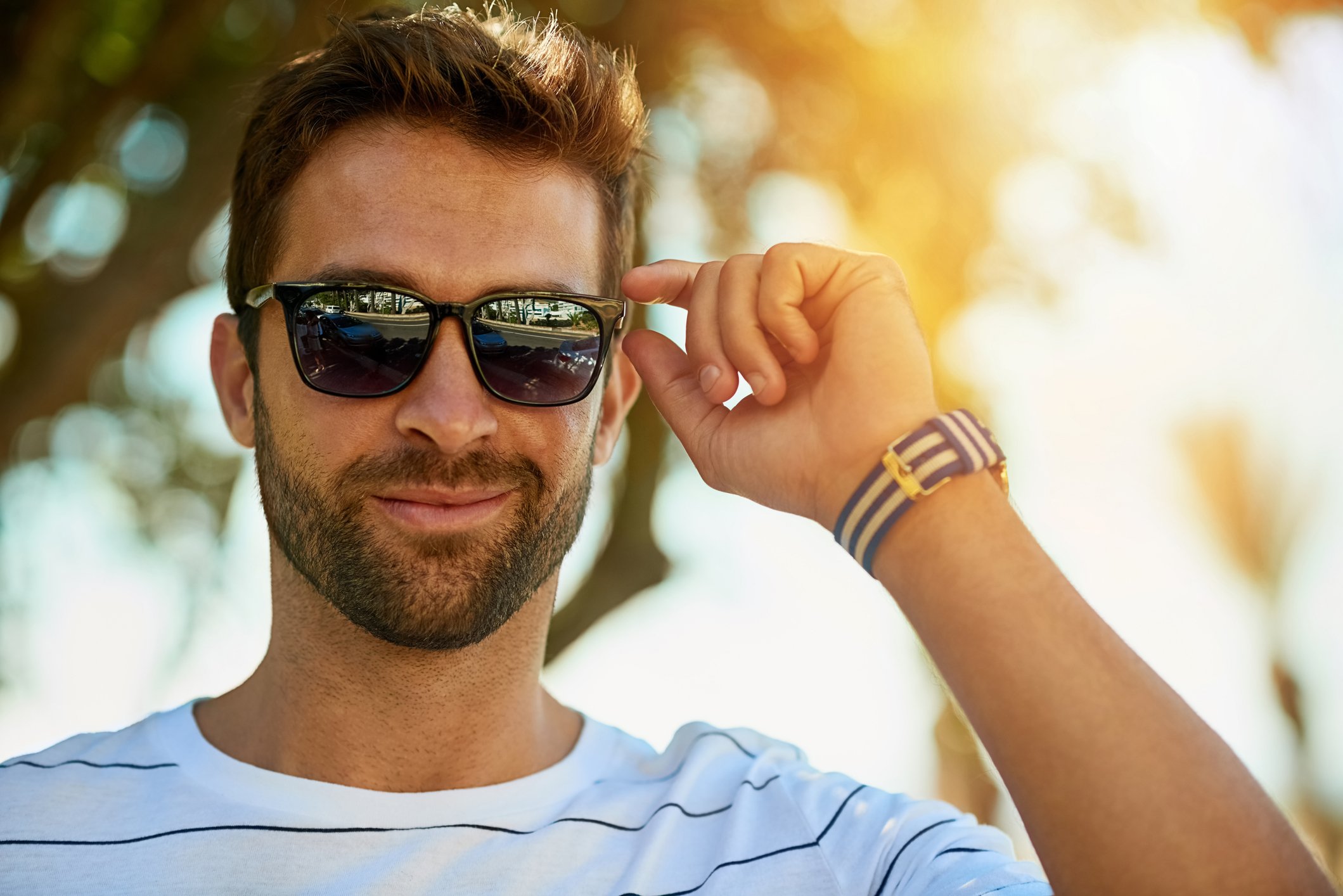 Prepare Your Skin, Hair and Beard with Moisturiser
Moisturising is an important part of caring for your skin, hair and beard before going out in the sun. But it also serves to protect them from sea salt (if you plan to go to the seaside), from chlorine in the pool, etc. By moisturising, you will reinforce the hydrolipidic film of your skin; this protective film acts against external stresses, such as the ultraviolet rays of the sun. And don't forget that the best protection for your skin against the effects of the sun is SPF.
To moisturise, you have to apply the "in & out" solution, i.e. drink a lot of water, at least 2 litres a day (or even more if you do sport), and apply hydrating products to your skin, hair and beard. These products should be chosen according to your skin type. But Moisturising occasionally is one thing; it is better to maintain a routine, particularly in the for your hair and beard. To do this, you can try a beard oil.
King C. Gillette Beard Oil is an excellent choice because it contains Argan, sunflower, avocado, Jojoba, evening primrose and sweet almond oils.
If you have a long beard, you can also apply King C. Gillette Beard Balm, which not only moisturises but also tames the hair and makes it easy to style.
And if you have a long beard, here's a little tip: Use your beard balm as a conditioner, i.e. leave the balm applied to your wet beard for about 3 minutes before rinsing well. Then apply beard oil; your beard hair will thank you!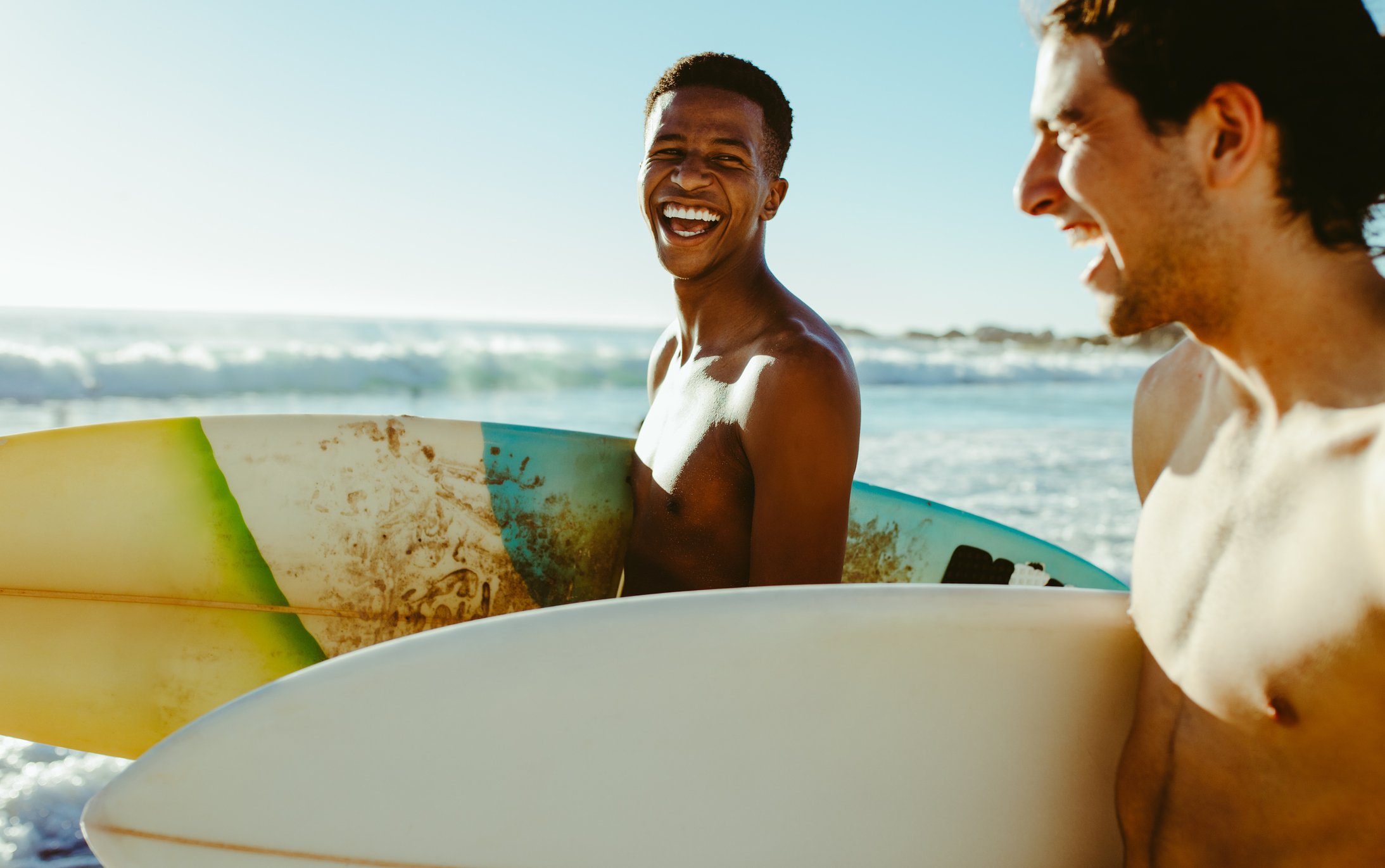 Apply Sunscreen as Soon as You Plan to Go Outdoors
We only tend to get out the sun cream when we start going to the beach for long hours. But did you know that we should apply sunscreen as soon as we plan to go outside? Ultraviolet rays are present all of the time, even when the sky is cloudy. This can lead to long-term damage, such as premature ageing of your skin with the appearance of fine lines, or the appearance of pigmentation spots on the forehead or cheeks.
If you have a thick and long beard, your beard hair may slightly protect your skin from ultraviolet rays, provided that it is well-groomed and thick. If you have a patchy beard or thin hair, then your beard will not provide any protection.
In any case, don't rely on your beard to protect you from the sun. Protection with sun cream will still be necessary on the face.
So, to prepare your skin for the summer, apply a sun cream to your skin as soon as you plan to go out, focusing on your exposed skin, but not forgetting your beard or moustache.
And of course, if possible, cover your hair with a cap or hat as your scalp also deserves to be protected. This will prevent it from damage, especially if you are bald or your hair is thinning. Your scalp will be directly exposed to the sun, which can lead to sunburn.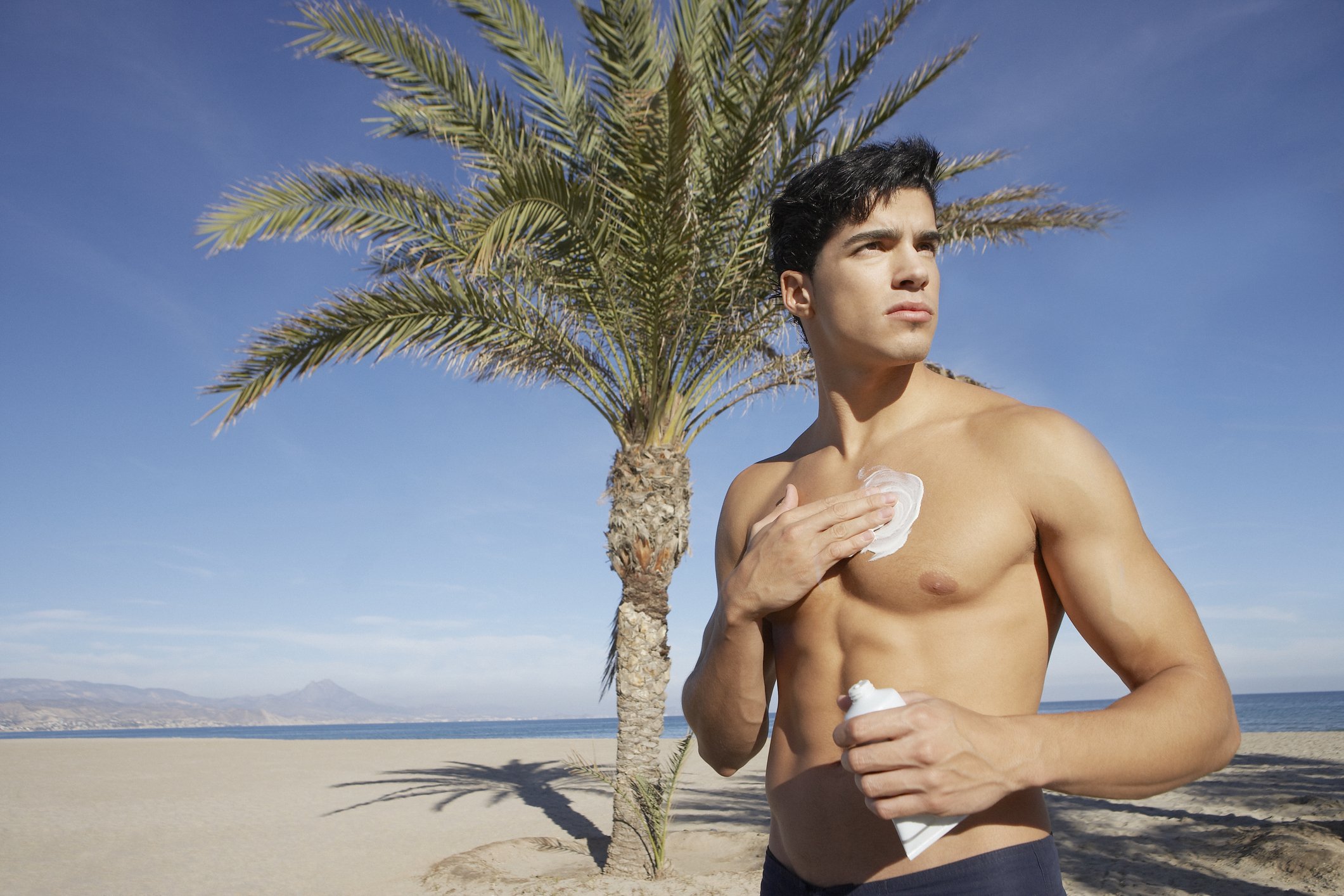 Eat Plenty of Nutritious Foods
Your diet will play a key role in preparing your skin for summer, as well as strengthening your beard and hair. To do this, include foods rich in vitamins & antioxidants in your meals. Antioxidants include certain vitamins or trace elements naturally present in food that protect the body's cells against free radicals. When in excess, free radicals can cause premature ageing of the cells, in particular the skin. And ultraviolet light is one of the elements that promote the production of these free radicals.
However, don't rely solely on food to protect yourself from the sun: a good diet does not in any way exempt you from applying a sun protection product.
But Where Can You Find These Famous Antioxidants That Are so Beneficial For Your Skin?
You will find them mainly in certain vegetables, such as carrots, but also in many fruits. So, it's time to prepare a small fruit salad for your breakfast every morning! acai berries, strawberries, apples, oranges, kiwi fruit and blackberries are full of antioxidants You can also include dried fruits and nuts such as pecans or hazelnuts, which are also very rich in antioxidants. If you are not a fan of fruit or vegetables, you can opt for certain food supplements.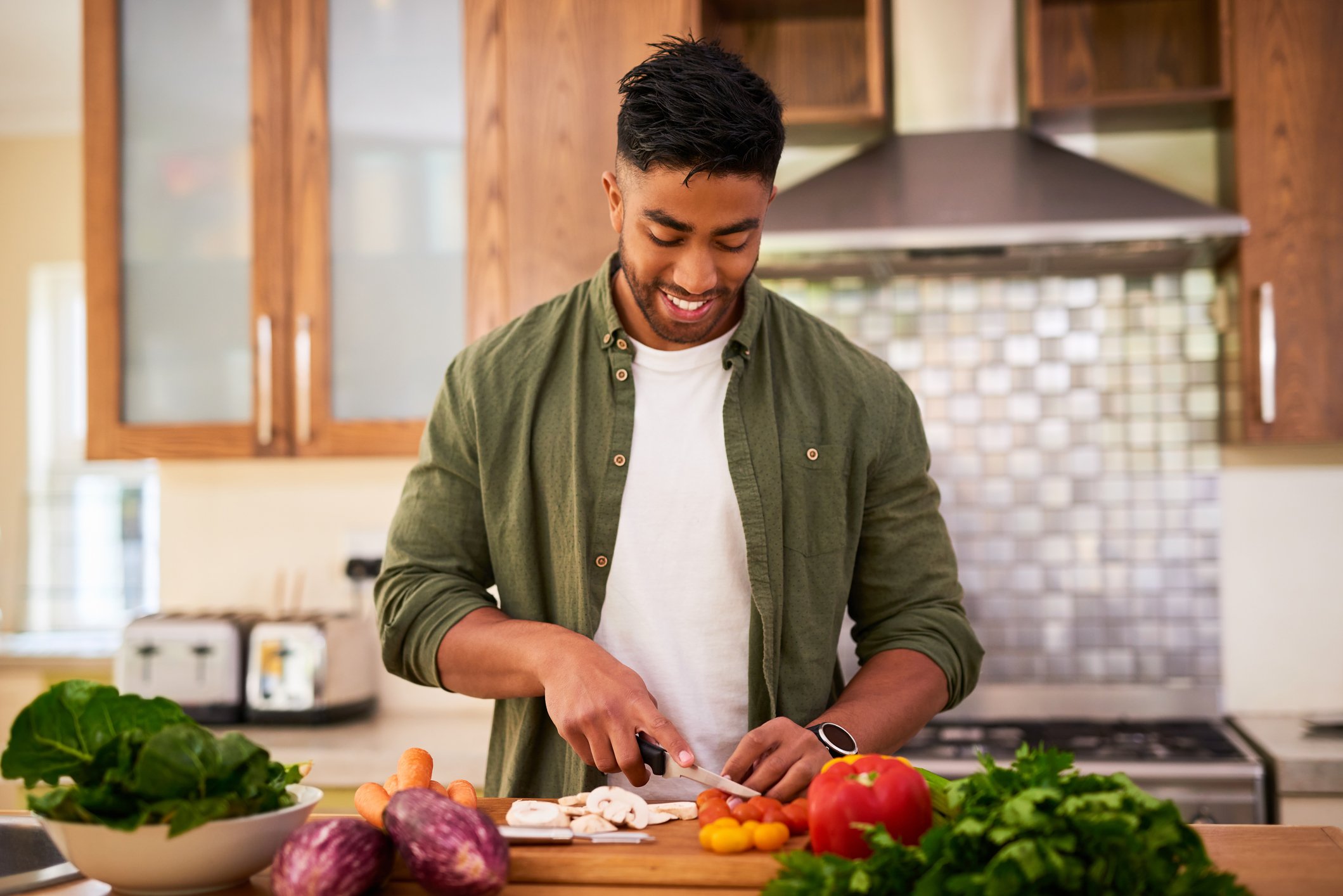 So now you have all our tips for preparing your skin, hair and beard for summer. All you have to do is plan your summer routine and count down the days until your holiday.