The Evolution of the Razor Handle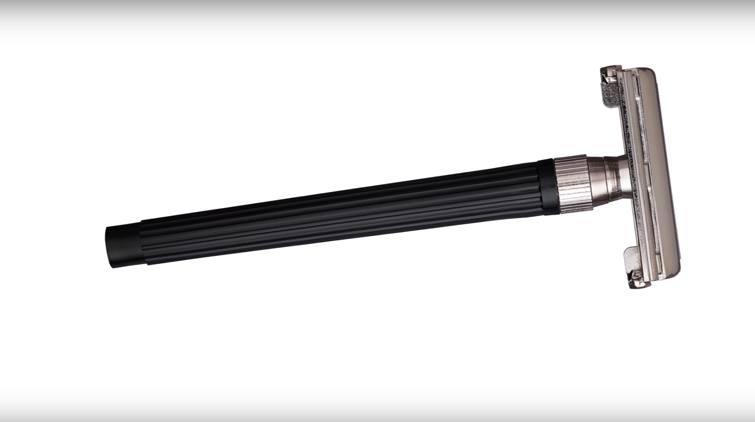 The earliest razor handles were very simple: a razor was just a single blade fixed to a straight handle. Times have changed, and razor technology has improved, driven by Gillette's ongoing quest for a closer, more comfortable shave.
Men understand, and have come to expect, advances in blade technology, with features such as number of blades, the sharpness of blade tips, and lubrication strips.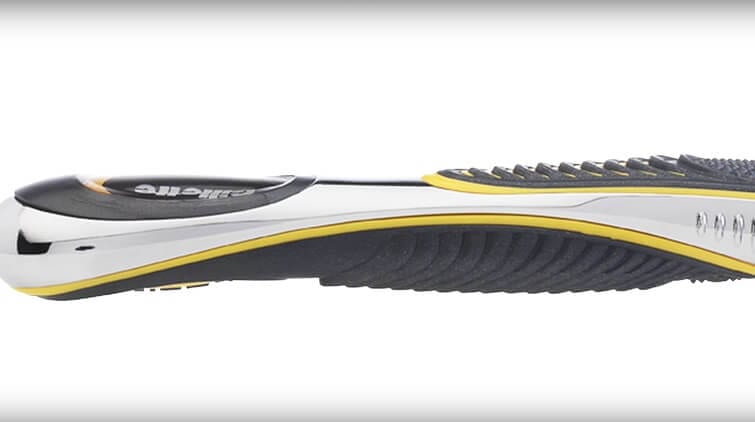 But the handle? Why so much effort in an area that never touches the skin?
Controlling Your Shave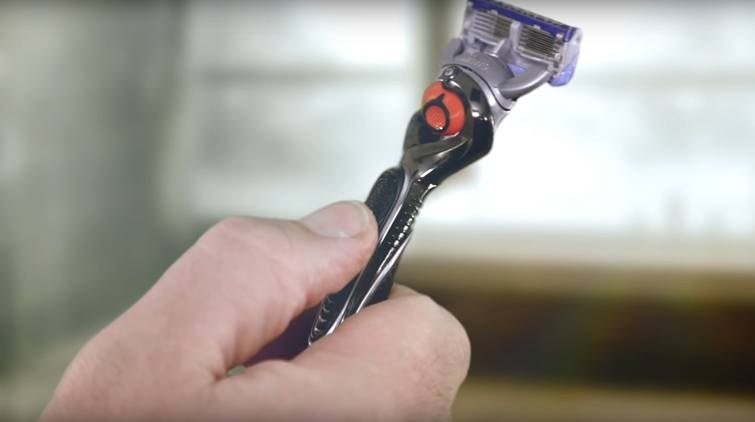 Your hand on the razor handle controls your shave. If your hand is uncomfortable while gripping the razor, or slips because of poor design, this reduces the amount of control that you have during your shave.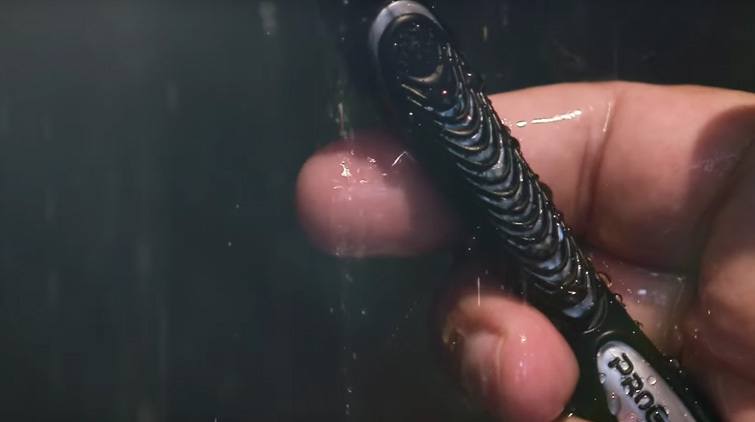 Gillette have introduced elastomer grips on razor handles to:
Secure the grip of your fingers on the razor handle.
Channel water away to prevent slipping – even when soaking wet.
Gillette razor handles are also sculpted to fit comfortably in your hand for the duration of your shave, as well as being easy to rotate between your fingers – to alternate between shaving and trimming with the precision trimmer blade on the back of your razor cartridge.
Improving Upon the Razor Handle with the Power Handle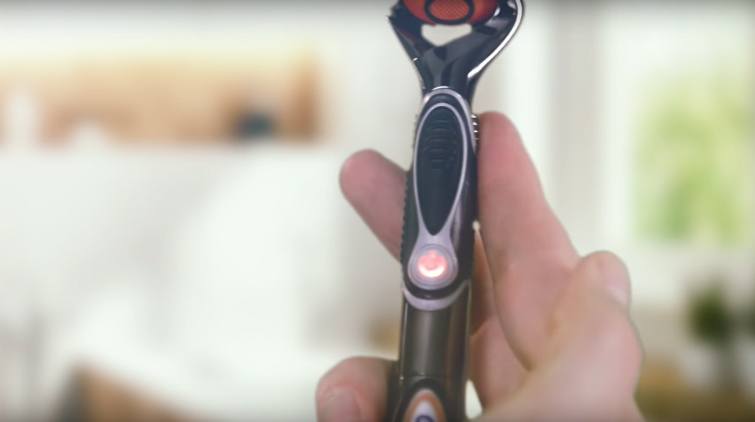 In addition to all these razor handle innovations, some
Gillette Fusion5™
models also offer power handles.
These battery-operated razors have a power button. These power razor handles generate soothing micropulses to reduce friction and help make the razor glide even more smoothly. Gillette's power razor line-up includes Fusion5 Power and Fusion5 ProGlide Power.

Whether you choose to use a power handle or not, every razor blade refill in the Gillette Fusion5 family of razors can be used with every handle, so you can mix and match. These razors feature a simple one-click docking system so you can change the cartridge safely and quickly.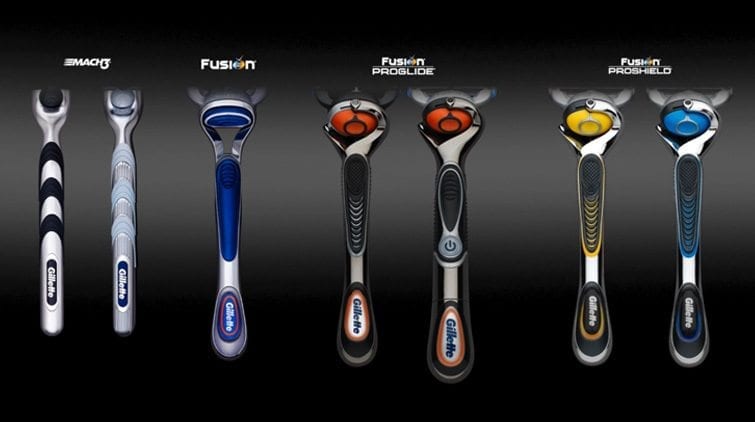 The look and feel of your Gillette razor handle is not a gimmick – it is engineered to be easy to use, stable and comfortable in your hand.