At Gillette, we like to understand the many factors that help men look, feel, and perform their best. For fashion and lifestyle blogger Michael Adams, being the best man he can be all begins with his wardrobe, and ensuring he's always dressed for the occasion. We spoke to him about his confidence and discovered his top tips on how to not only look your best, but feel it as well.
There's no doubt that feeling your best is important, and wearing the right clothes is going to be a big step in getting you there. What you wear plays a big part in how you feel when it comes to confidence, and it doesn't have to be difficult.
There are a few simple tips you can use to make sure that you not only look your best, but you feel confident with the clothing you're in.
Accept Yourself
Sometimes we worry too much about what others think, but that shouldn't be important to you. Instead, focus on yourself and how you can become a better version of you, rather than focussing on the uncertainty of what others may or may not think.
A positive step to take is to not to worry about what others may think, and be confident in what you wear – you'll soon be feeling your best.
Fit is King
Many pros say it over and over, and that's because it's true. The fit is king. This simply means you should wear clothes that fit you. It may sound straightforward, but many guys get it wrong. Don't wear clothes that hang off your arms and add another ten pounds on your waist line – get the fit right.
There's nothing worse than an ill-fitting suit; a suit is a luxury garment that's supposed to enhance how sharp you look. So in whatever you wear, always evaluate the fit – it shouldn't be too big, and it shouldn't be too small.
Dress for the Occasion
One of the easiest ways to have confidence in what you're wearing is to dress for the occasion. But that can bring the complication of striking a careful balance between being underdressed and overdressed.
If you're going to an event like a wedding with a clear dress code, you'll want to dress up to look the part. Wearing a suit is a key piece of clothing that should make you feel smart and also fit in with the rest of the guests.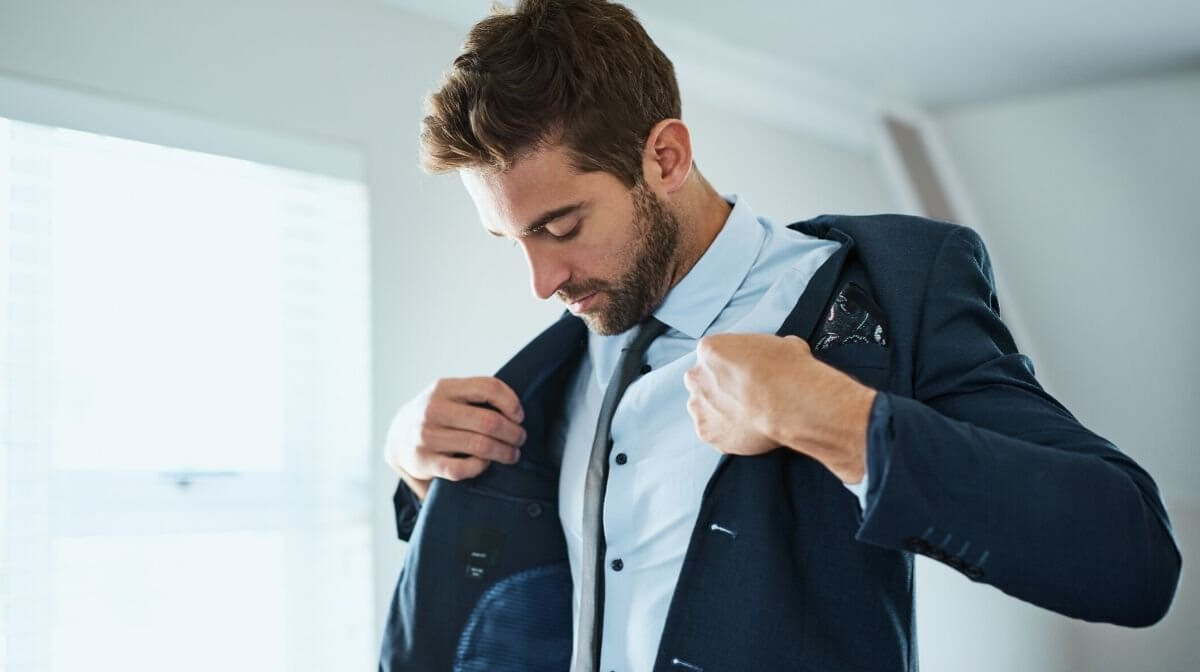 An everyday outfit could comprise of more smart-casual pieces, such as simple sweaters and dark wash jeans. These pieces are smart, but more understated than a more formal outfit.
The key is to wear the right clothes for the right occasion, which will make you comfortable and confident in what you're wearing.
The Importance of Comfort
Wearing what you're comfortable in will go a long way toward making you feel at ease with your clothing.
You should dress for the occasion if it dictates, but for all other times you should dress in the clothing that makes you feel most confident.
Suits and formal style aren't for everyone, so if you feel better wearing a more casual style, that's the one to go for.
Don't Be Afraid to Be Unique
Independence is key. Having your own style is great, but if you're feeling confident, you can mix things up and try something new. Don't be afraid to be different.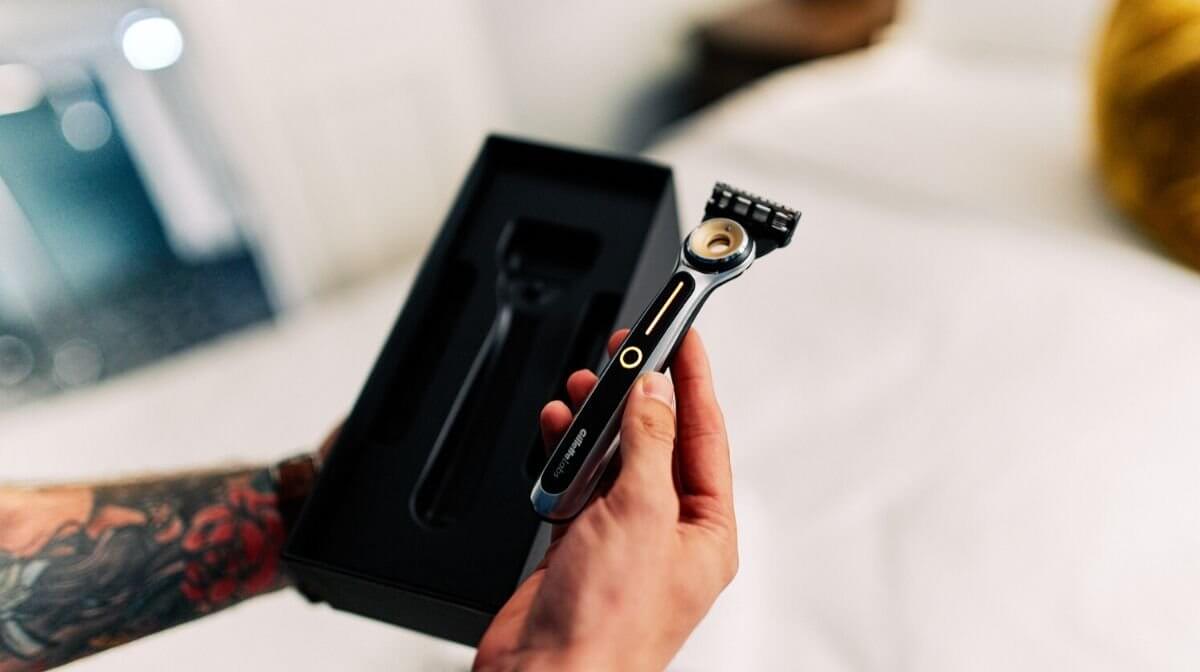 If something is unfamiliar to you, it doesn't mean that you have to feel uncomfortable wearing it.
The key to wearing something you're unfamiliar with is practice. Be brave and begin to learn which pieces go together well, gradually introducing them to your wardrobe.
It could be something as simple as swapping some mid-blue jeans with a pair of chinos or wearing a roll neck rather than a sweater. It's that easy.
This will give you a fresh look, and you'll feel good wearing your new choices, too.
How to Get it Right
Dress for the occasion
Be comfortable in yourself and what you're wearing
Nail the fit
Experiment with your style and be unique
Don't worry about what others may think