Master Your Style
Discover influencer Gwilym Pugh's favourite products from our King C.Gillette range which helped him master
his beard style.
Master Your Style With Gwilym Pugh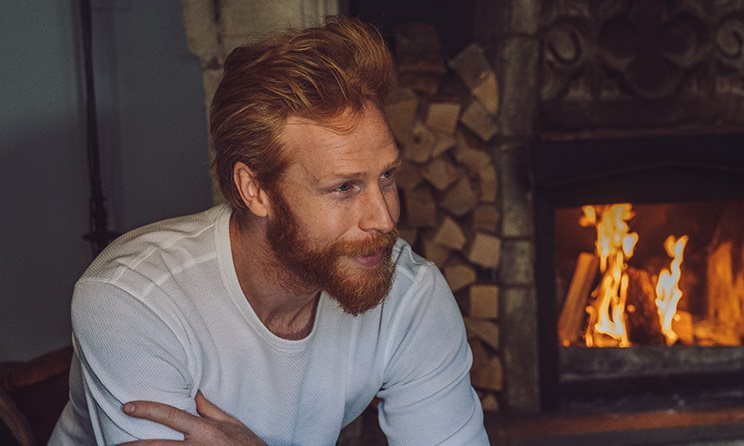 Discover More
Take your face-game to the next level with our catalogue of beard styles inspiration. Whatever your face shape and personal style, there's a facial hair look for you.
READ MORE
Follow Gwilym
Find Gwilym on Instagram, @gwilymcpugh to keep up to date with how he uses King C. Gillette in his shaving routine!
FOLLOW