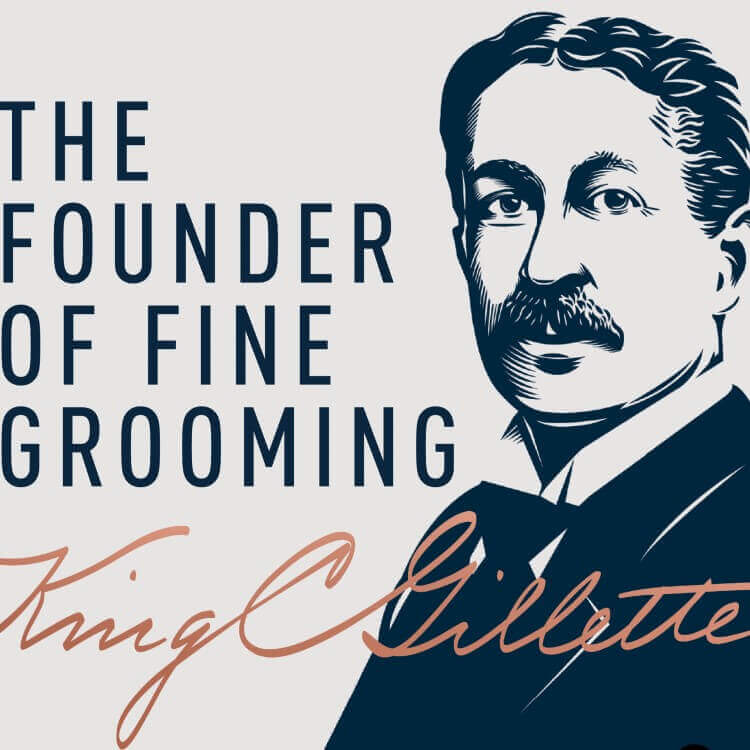 Mr King Camp Gillette revolutionised modern day grooming in 1901 when he invented the worlds first ever safety razor and 119 years later – his legacy lives on. The King C. Gillette brand is inspired by our founder, and brings a century of experience to bring guys the ultimate at-home grooming experience.
We provide all the tools you need to trim, style and care for your beard and stubble helping every guy to master their own style. We are the one-stop-shop for all of your grooming needs – bringing you the best in trimming and shaving, accompanied by the products you need to care and treat your hair and skin.
King C. Gillette is for all men, no matter your style - you deserve skin that feels clean and fresh and a beard that's soft and smooth and well kept.
King C. Gillette: Master Your Style.