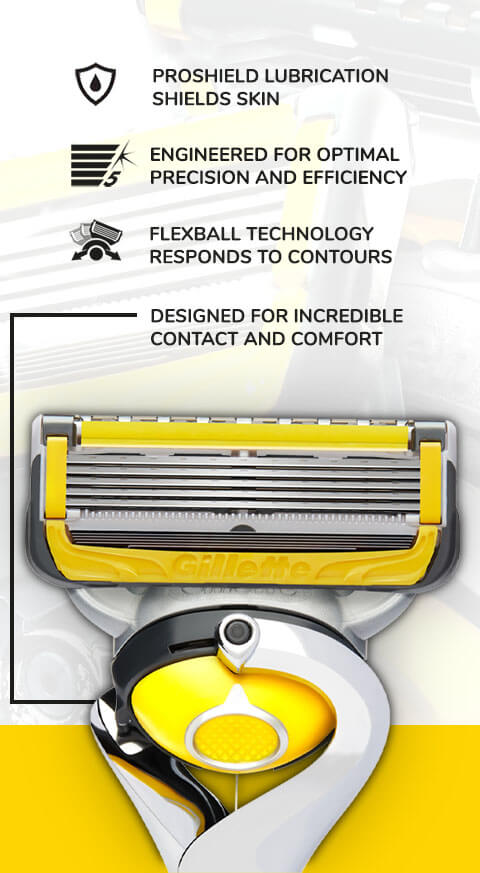 Lubrication before and after the blades, shield from irritation while you shave. With Flexball technology, ProShield responds to contours and gets virtually every hair.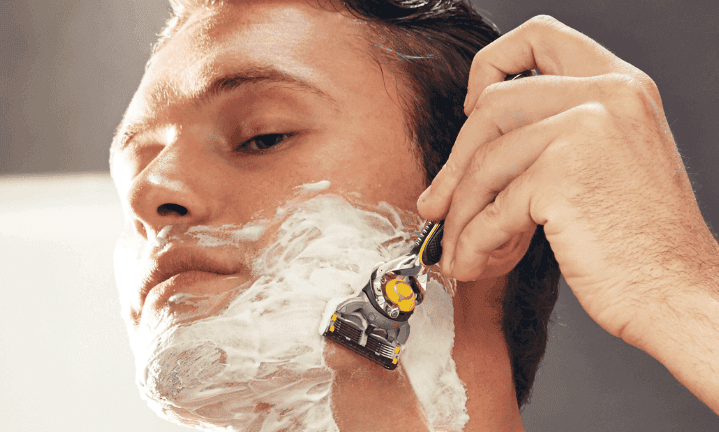 5 REASONS TO UPGRADE TO PROSHIELD
The Fusion5 ProShield is arguably the most advanced razor ever brought to market. Complete with a series of unique innovations that harness the latest shaving technology, the ProShield has been designed specifically to mitigate some of the more unpleasant aftereffects of shaving.
Read more to learn 5 reasons why you should consider treating your skin and upgrading to the Fusion5 ProShield.
READ MORE
PROSHIELD BESTSELLERS