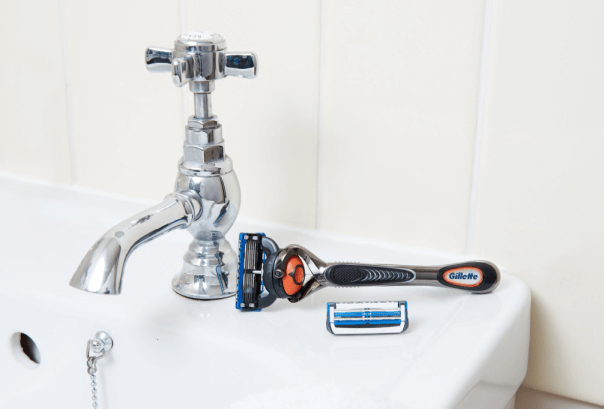 Thank you for the tireless efforts you made, and continue to make, to keep the British public safe during these unprecedented times. It is truly inspiring to us all.
We know that it's not often a razor brand can offer genuine help in such extreme times – which is why we took the decision to make 90,000 razors available for free to frontline NHS staff as a thank you and to try and help in some small way.
We have now reached the 90,000 donations and would like to thank everyone who continues to keep the public safe during these challenging times.