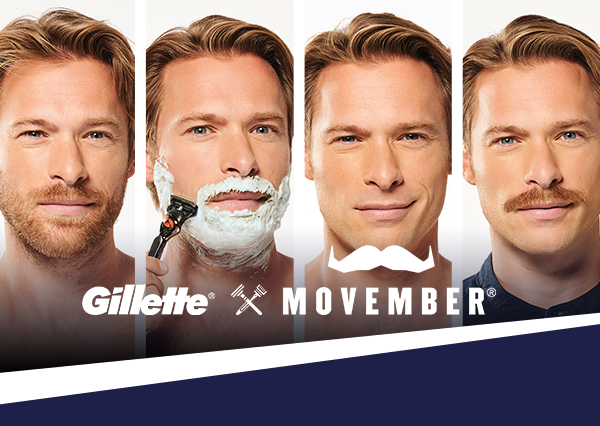 Grow a Mo and Save a Bro with our Movember Box, containing everything you need this Movember.
Movember & Gillette Partnership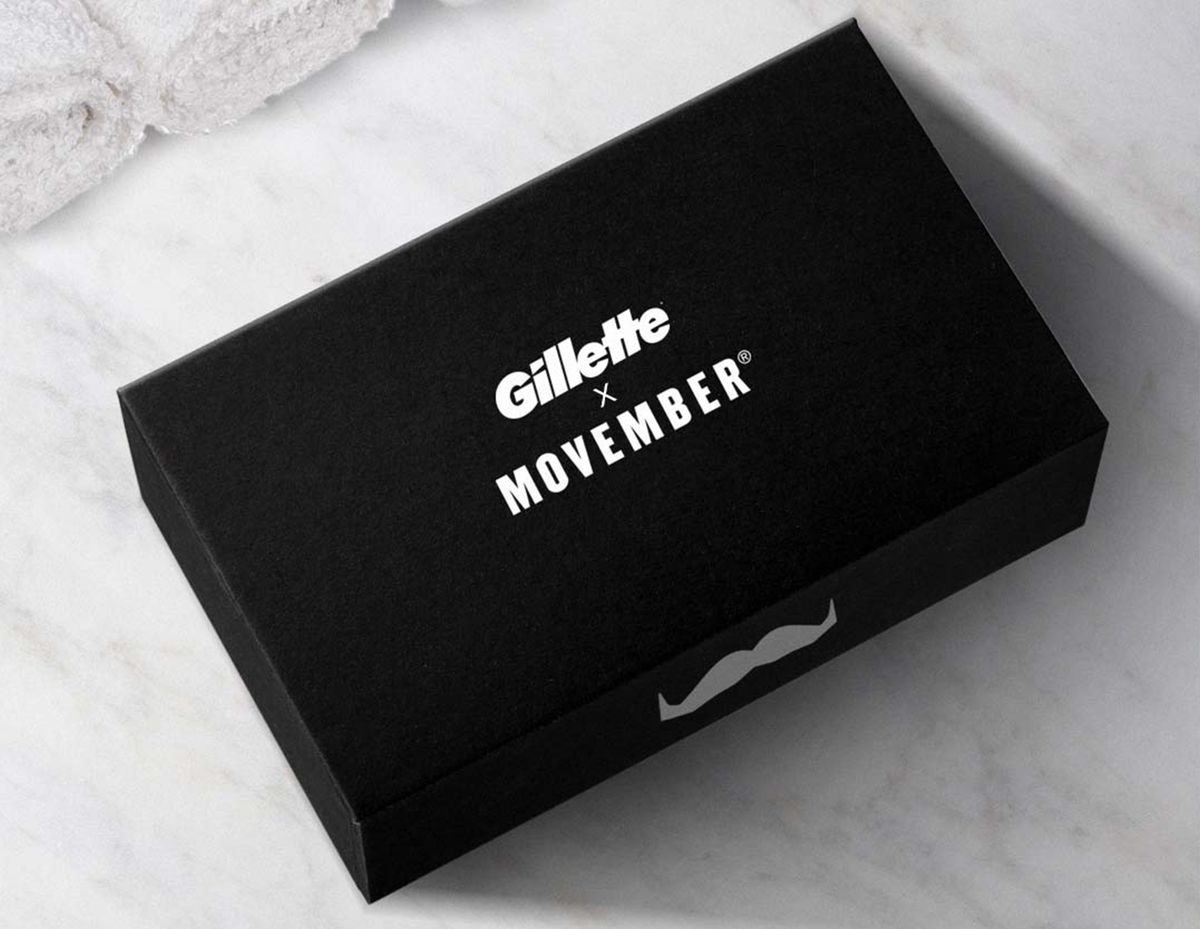 WHAT'S INCLUDED IN YOUR MOVEMBER BOX?
Gillette All Purpose Styler: Beard Trimmer, Razor and Edger
Gillette Fusion5 Men's ProGlide Razor Blades - 4 Count
Gillette Skin Ultra Sens Gel 200ml
Gillette Skin Ultra Sens Moist 100ml
Gillette Movember Kent Comb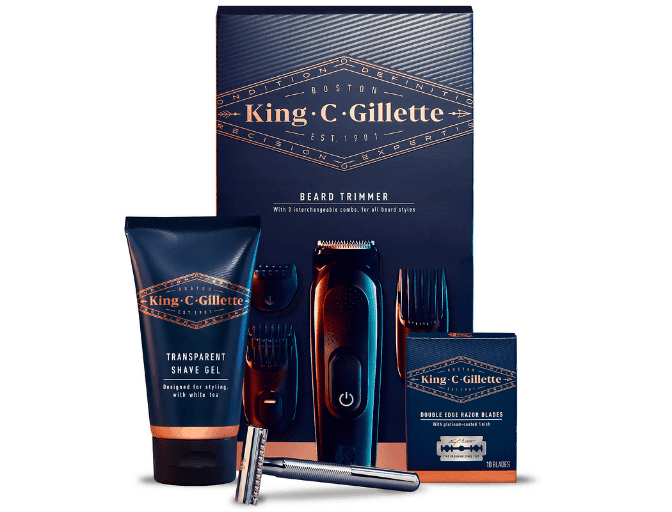 KING C. GILLETTE MOVEMBER STYLING KIT
Save 30% and trim and style your facial hair throughout Movember with this kit.
Plus, we will donate £5 to Movember with every purchase!

BUY NOW | DONATE £5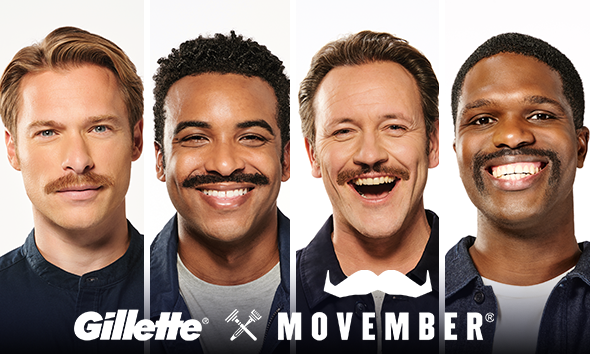 MOVEMBER RULES EXPLAINED
Getting involved with Movember is a great way to have a laugh and do some good at the same time.
Competing with your mates or colleagues to see who can grow the best mo' can be a lot of fun, and you can raise a whole load of cash for men's health causes along the way.
Movember has been going for a good few years now, but not everyone is 100% clear on the rules. Can you keep your beard for the month? Are you allowed to trim your 'tache? Is moustache styling allowed? Let's take a look…
READ MORE