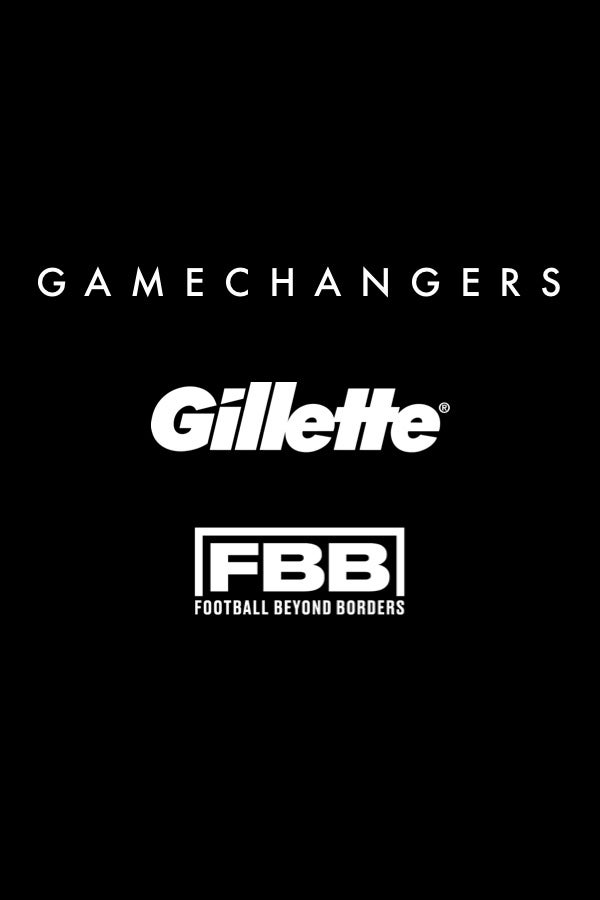 Gamechangers Education Programme
WE ALL HAVE A ROLE TO PLAY IF WE ARE TO CHANGE THE GAME
A more diverse and authentic education on British Black history is missing from current curriculums but is vital in promoting equality, inclusion and respect for others.
In collaboration with our ongoing partners, youth education organisation Football Beyond Borders (FBB), we are proud to launch Gamechangers: an education programme developed with support from Ian Wright.
Devised and developed by FBB, the Gamechangers programme has been rolled out to over 250 young people in 16 schools across London and Manchester to date. A condensed version of the educational resources has also been made available for the public to download for free, so that any educational practitioner or teacher can access the programme.
But education doesn't begin and end in the classroom. We all have a role to play if we're to change the game.
WATCH AND SHARE THE FILM FEATURING IAN WRIGHT
LEARN MORE ABOUT FOOTBALL BEYOND BORDERS
LEARN MORE