Become a mentor with Gillette
YOU DON'T HAVE TO BE A SUPERHERO TO MAKE AN IMPACT
A steady presence, an uplifting hand, and a supportive listening ear are often the most important things a positive role model can provide to young men looking for guidance as they grow.
Maybe you had a great role model of your own as a kid. Or, perhaps you travelled the path to manhood largely alone. What matters is that you've
been there
and have
experience to share
. Join us and learn about how you can be a guide for the next generation starting today.
WHERE ROLE MODELS CAN SHOW THE WAY
Gillette's global partner, Equimundo, identified four behaviour areas where role models can make a meaningful impact for the boys they support.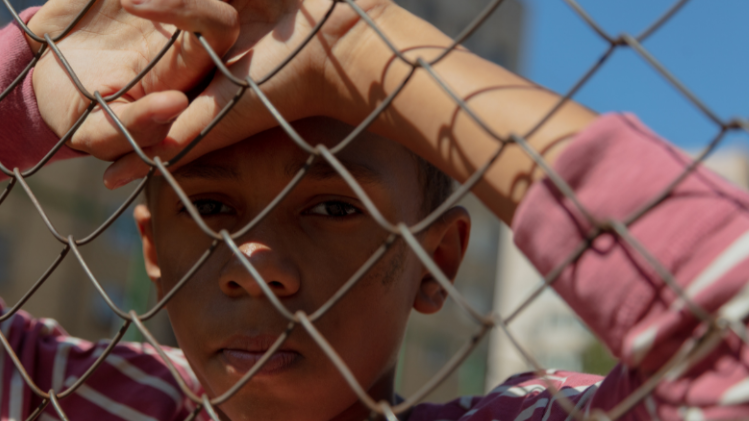 SHARE EMOTIONS WHEN THEY FEEL SAD OR INSECURE
Well-rounded development and social growth benefit from tapping into our full range of emotions – especially those feelings we may have been taught are not "OK" for boys to express. Be a model for the next generation by showing your own emotions. Through your own actions, you demonstrate that it's OK to be expressive and share feelings in healthy ways.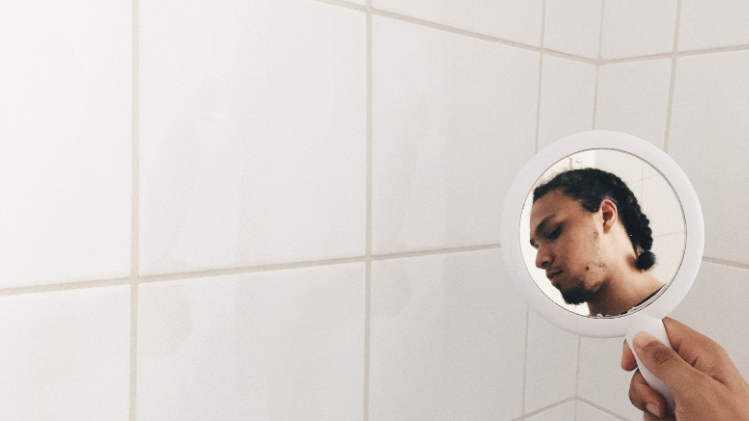 TAKE PRIDE IN THEIR PHYSICAL APPEARANCE
It's been said for many years: When you look good, you feel good. But it's not about looking perfect. The real goal is looking and feeling comfortable in your own skin. Knowing that you put in the effort to be the best YOU that you can be. Role models can help boys understand what it looks like to find a style that fits their personality, not just how to follow the pack.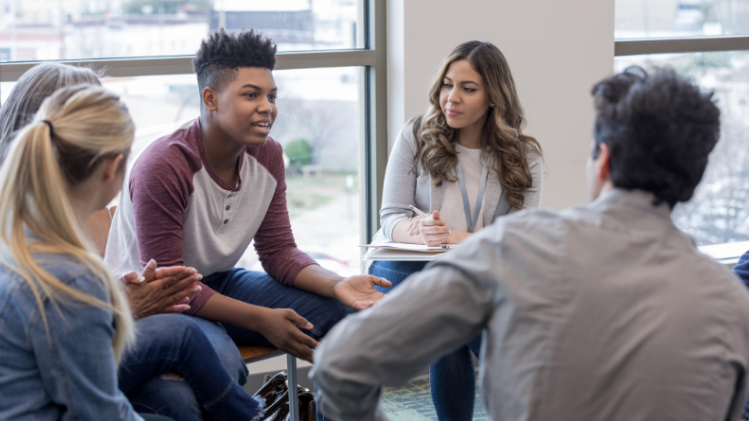 SPEAK UP ON BEHALF OF OTHERS
Using your voice to help when someone else is being hurt is among the hardest things any body – or man – can do. It's intimidating, and you may worry that standing up against a bully will make you a target, too. By raising our voices of support together we will all move forward to a more empowering future.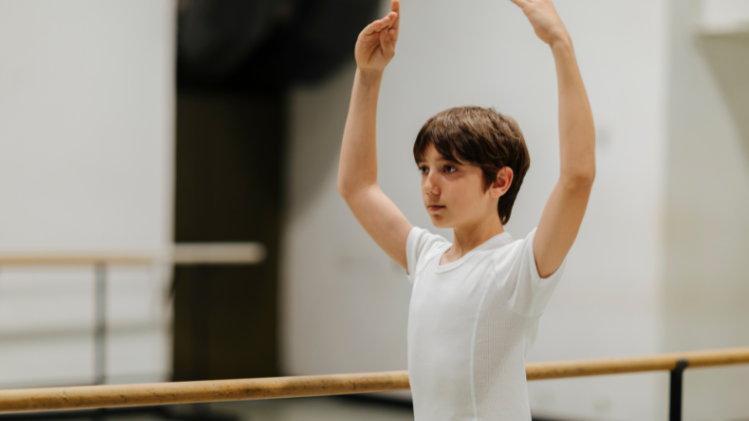 PURSUE THEIR AMBITIONS AND HOBBIES
Men who crochet. Who are nannies. Who dance ballet. Who choose to be stay-at-home parents. It's true the hobbies, careers, sports and lifestyles that were considered atypical a generation ago are now more mainstream. That's because role models are helping show boys the full range of options available to them – and supporting their journey to pursue these goals no matter the obstacles.
Role models come in many forms, from many backgrounds and walks of life. What matters most is their commitment to making a positive difference in the lives of those around them.
We're proud to showcase and celebrate the men and organisations partnered with Gillette around the world. Their work and everyday actions truly model the best men can be
Join us!

Lorenzo Lewis
Founder of the grassroots movement The Confess Project, aiming to train barbers to be mental health advocates, particularly for the Black community.

DEEJAY KNIGHT
United States Veteran, former educator and current member of the Gillette Gaming Alliance,recognised at The Game Awards for representing the bold and inclusive future of video games.

TIMI
Football Beyond Borders mentor who helps young men know they're not alone in their journey to manhood.

IAN WRIGHT
Launched a new educational program with Football Beyond Borders and Gillette, focused on British Black History, which is currently missing from school curriculum.
FIND MENTOR
Join Gillette's mentorship program
LEARN MORE