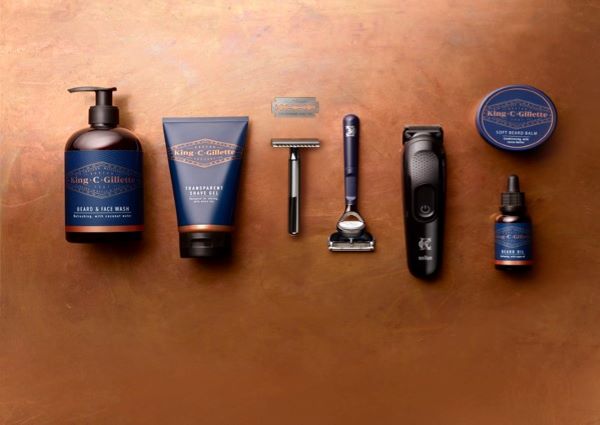 Master Your Style
Perfect your beard with our versatile King C.Gillette Beard Trimmer, powered by Braun.
Plus, save £10!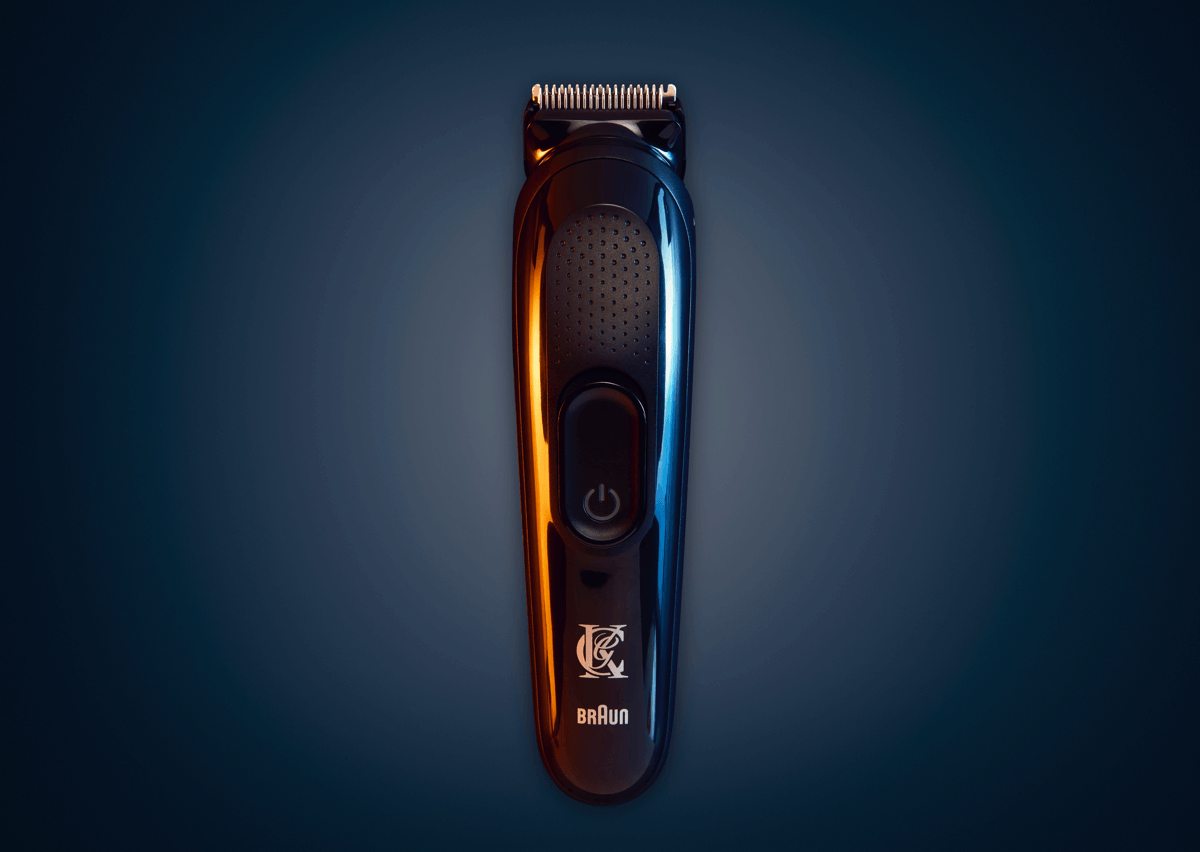 For All Beard Styles and Lengths
Easy to use, comfortable to hold and extremely versatile, you can be the master of your own unique look with the Braun-powered King C. Gillette Beard Trimmer.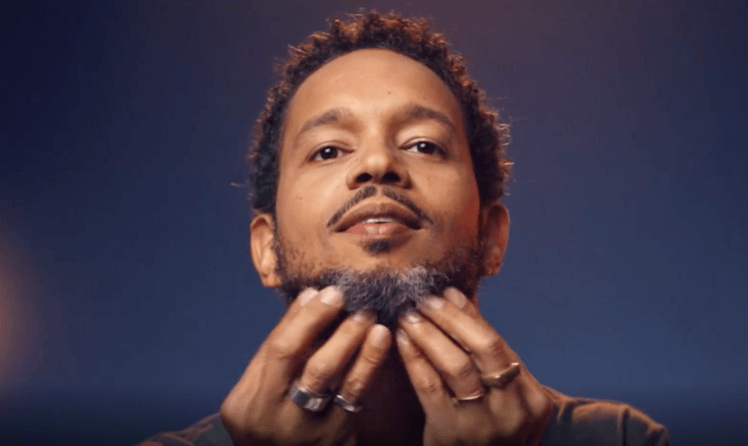 Discover More
Take your face-game to the next level with our catalogue of beard styles inspiration. Whatever your face shape and personal style, there's a facial hair look for you.
READ MORE