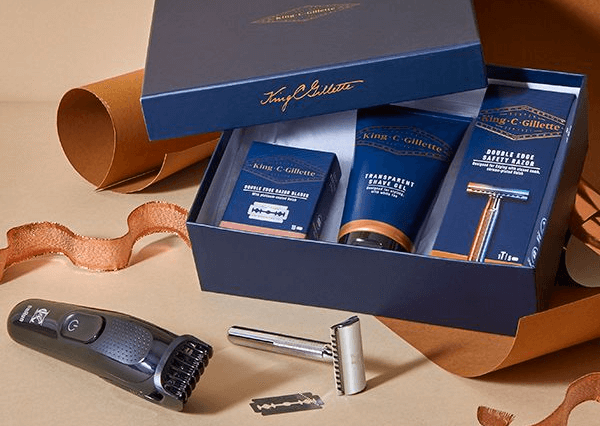 Master Your Style This Christmas
Combine iconic shaving heritage with modern men's grooming know-how. From our double edge safety razor to our bestselling beard trimmer. Find everything you need to trim, style and care your beard.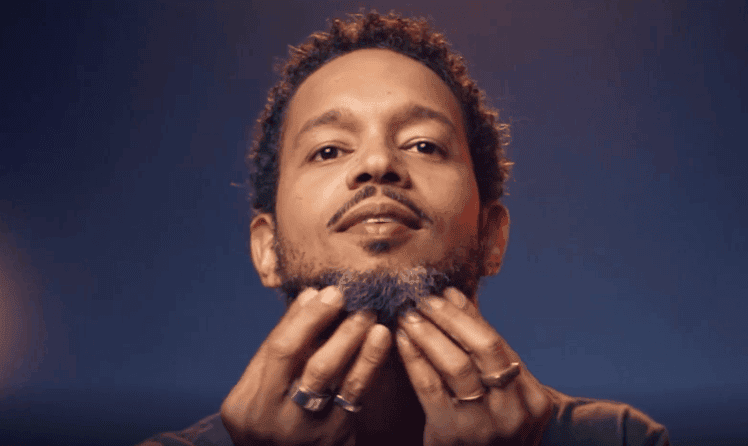 Discover More
Take your face-game to the next level with our catalogue of beard styles inspiration. Whatever your face shape and personal style, there's a facial hair look for you.
READ MORE