OUR BEST PERFORMANCE, SHAVE AFTER SHAVE
Subscribe from just £4.95 for the best piece of engineering in your bathroom. Quality delivered straight to your door.
SUBSCRIPTION STARTER KIT
Choose your razor and let us know how often you shave. Your starter kit will dispatch immediately with FREE delivery and every 4th subscription blade refill will be sent FREE of charge. Cancel or delay any time.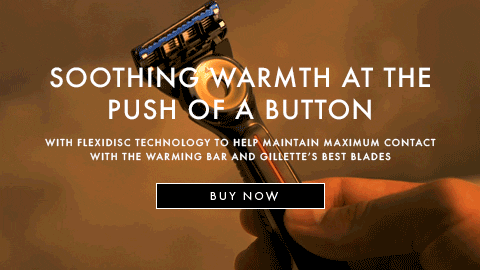 REFER A FRIEND
to Gillette® and receive £5 in credit when that friend spends £15 or more.